Tribute to Philippe Van Snick; panel discussion and book presentation
(EN)
WIELS pays tribute to artist Philippe Van Snick (1946 - 2019).
Three authors, who collaborated with Van Snick in recent years, take part in a panel discussion looking into the artistic contribution and importance of Van Snick, who was also a teacher for many years.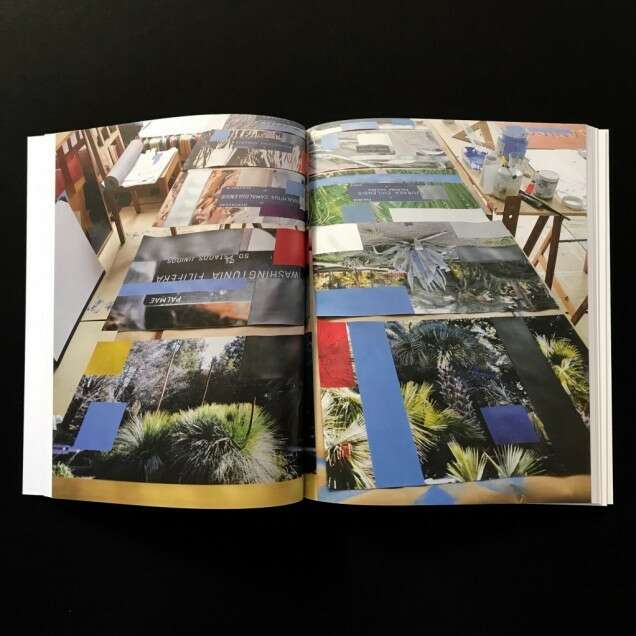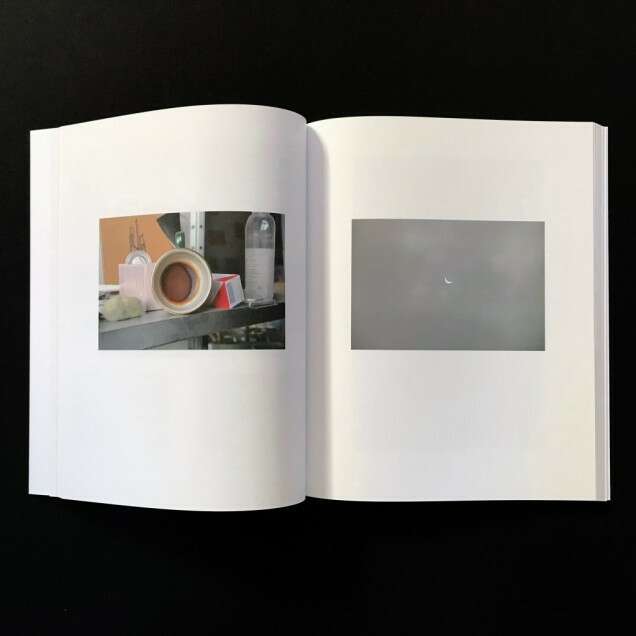 The recently published publication The Project, a collaboration between Inge Ketelers and Van Snick that took place in the spring of 2019, will also be presented.
Philippe Van Snick is a Belgian artist who lived and worked in Brussels, where he also taught at the Sint-Lukas art college for many years. In the 60s and 70s, he was one of the founders of conceptual and minimal art. He worked with various materials and in various disciplines, such as photography, film and installation. Recurring themes in his work include the ellipse, the dual and the decimal system.
From 1979 onwards, he devoted himself primarily to the development of abstract, geometric and minimal aesthetic forms. Recurring methods and principles in his work include the day and night motif symbolized by the colours light blue and black; a ten-part colour spectrum with the colours red, yellow, blue (main colours); orange, green, violet (secondary colours); gold and silver (colours with a physical value); black and white (non-colours).
Panel members:
Welcome & moderation by Dirk Snauwaert, WIELS director.

Prof. Dr. Wouter Davidts teaches at the Department of Architecture & Urban Planning and the Department of Art, Music and Theatre Studies of Ghent University (UGent). He publishes on the museum, contemporary art and architecture.
Dr. Liesbeth Decan teaches history of art and photography at LUCA School of Arts - Campus Sint-Lukas Brussels, where she is also the co-ordinator of the research cluster Photography Expanded. Her research is focused on the use of photography by artists, especially in Belgium, between the 1960s and early 1990s.
Prof. Dr. Hilde Van Gelder is professor of modern and contemporary art history at the University of Leuven (KU Leuven). She is director of the Lieven Gevaert Research Centre for Photography, Art and Visual Culture (LGC). From 2004 till 2010 she acted as promotor for a research project into the work of Philippe Van Snick, titled Minimalist and abstract pictorial space and time: the case of Philippe Van Snick.
Inge Ketelers is co-editor of 'Philippe Van Snick, The Project', as well as its designer. She is active as a designer of books for museums, publishers and artists. Alongside her studio practice she teaches at LUCA School of Arts.
The speakers have previously published their contributions in the publications Undisclosed Recipients(Wouter Davidts and Hilde van Gelder); and in Dynamic Project by Hilde van Gelder and Liesbeth Decan (edited by Marie-Pascale Gildemyn).
16.02.2020, 16:00 - 18:00
In English
Free
On registration
On Friday 14.02 the opening of the exhibition 'Philippe Van Snick - Territorium' will take place in KIOSK in Ghent. The exhibition runs until 12.04.