On the closing day of our current exhibitions Gabriel Kuri: sorted, resorted and Open Skies, WIELS presents a program of events including film screenings, an artist's book launch, guided tours and a DJ set that will make you forget about the cold.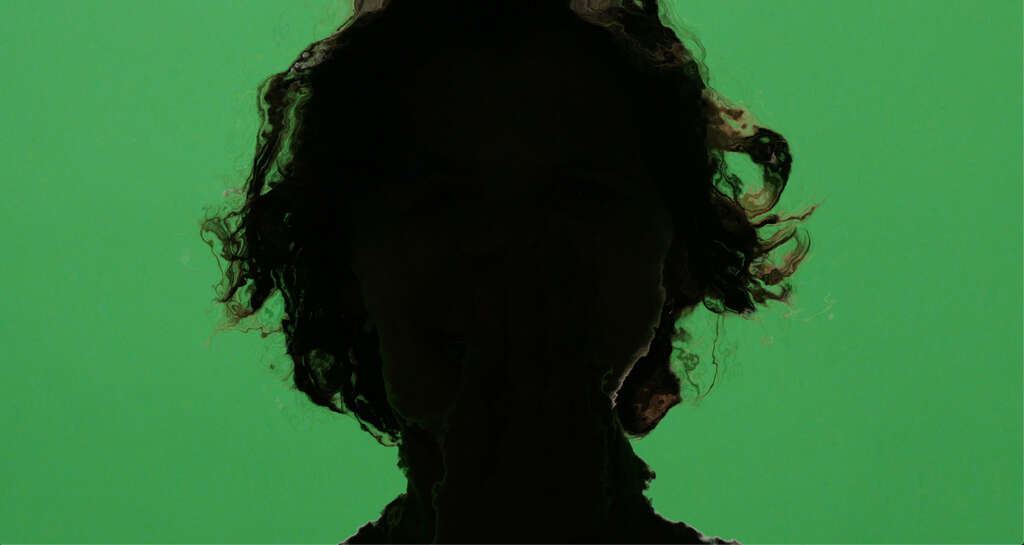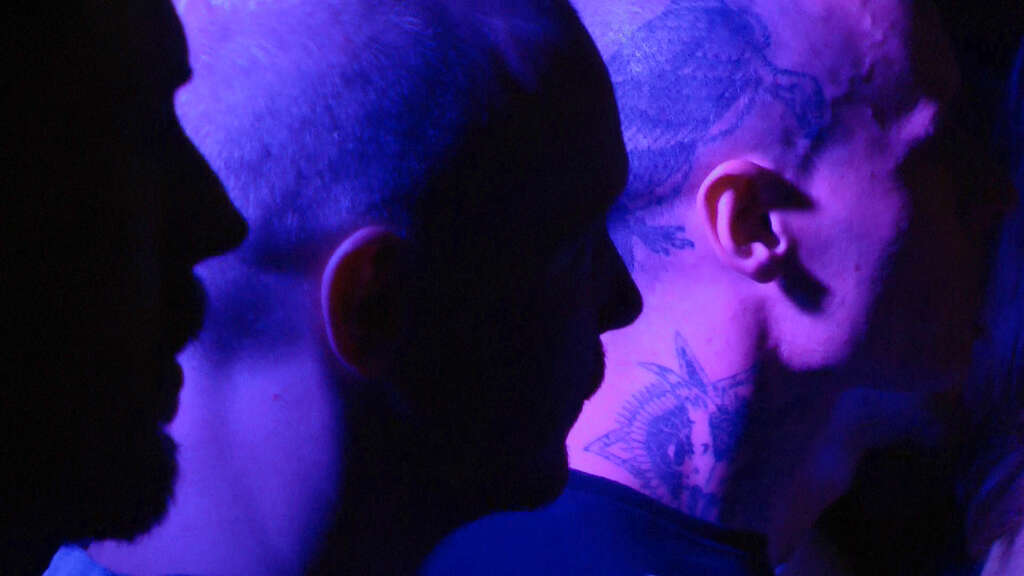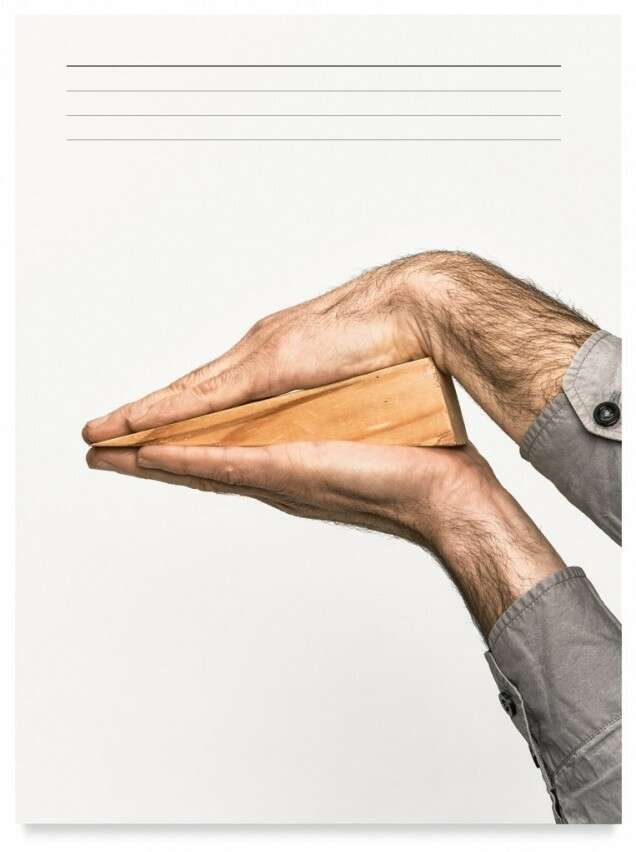 PROGRAMME

14:00 Family Funday
14:30 Films by Emmanuel Van der Auwera, Naïmé Perrette, Helen Dowling
15:00 Free guided tours
15:00 Book launch & signing of Gabriel Kuri's new artist's book <
15:30 Family Funday
16:00 DJ-set The End of Algorithm
18:00 End

FILMS (14:30–15:30, Auditorium, in English)

HELEN DOWLING
Dark Palm (2020, 15 min.) is conceived as an out of body monologue, inspired by the theories of film editor Walter Murch. (Premiere)
NAÏMÉ PERRETTE
I Wanna Be Blind (2016, 29 min.) portrays James McCullough, a young painter who works night shifts as an undertaker.
EMMANUEL VAN DER AUWERA
Missing Eyes (2017, 14 min.) uses facial recognition and eye tracking software to measure the emotional responses of a group of viewers to a terrorist video.
BOOK LAUNCH (15:00–17:00, Mezzanine)
In his new artist's book <, Gabriel Kuri pursues his process of sifting and categorizing at the heart of his WIELS exhibition sorted, resorted. It presents an itemization of his collection of stolen doorstops. The book is inspired equally by the canonical conceptual artist's book and the visual layout of product specifications in commercial catalogues. A presentation of 20 limited edition prints will accompany the book.
Published by Triangle Books
Included in the entrance ticket