In the context of his solo exhibition currently on view at Wiels, Melvin Moti will speak about his artistic practice and introduce two of his recent films, which will be screened after the presentation. Moti thus contextualizes his art-making and research, giving a wider view to understanding the combination of objects, paintings, film and book that make up From Dust to Dust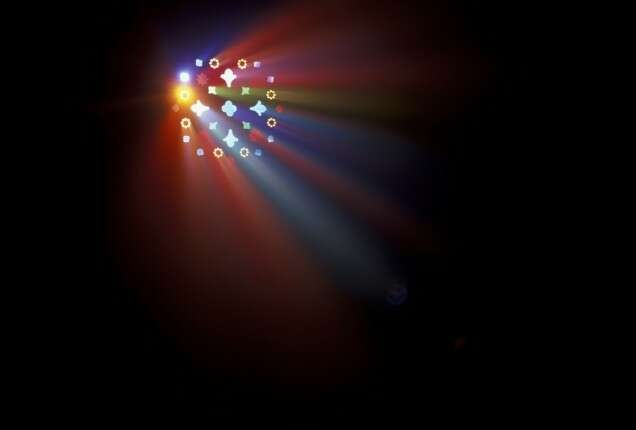 - The Black Room, 2005
16mm film on DVD / color & sound / 25 minutes
French spoken + English subtitles

The Black Rooms points of reference are the life of French surrealist writer Robert Desnos (1900-1945) and images of the Black Room in the tiny Roman Villa Agrippa at Boscotrecase, not far from Pompeii. Most panels of this fresco are preserved in the Metropolitan Museum in NY. The fresco is painted in the third style of Roman fresco painting, and shows large parts of monochrome black paint. Taking its cue from an imaginary interview with Desnos written by Melvin Motti, the camera explores the elegant frescos on the walls of the Black Room. Meanwhile, Desnos talks about the surrealists experiments with sleep-writing, a form of self-hypnosis during which the subjects recorded poems, texts and images. Desnos mental wanderings find their counterpart in the architectural principle of The Black Room where the walls effectively dissolve, leaving only a boundless architectural or physical (black) space.

- E.S.P. 2007
35mm film on dvd / color optical sound / 18 minutes / 750 meters
English spoken, no substitles

The film E.S.P. is based on the diaries of South African philosopher and engineer John William Dunne (1875-1949). In 1899, while 24 years old, Dunne had his first experience that indicated a special talent; he was able to look into the future. In the following 30 years he foresaw the future on daily basis in his dreams. In few a cases he could even predict dramatic events like the 1902 eruption of Mount Pélé in Martinique, but mostly he foresaw trivial, insignificant details from everyday live. As he said himself: The things I saw werent special, except from the moment I saw them, which was before they actually occurred.