The various authors of Kasper Bosmans' monograph, Dovetail, take part in a round table discussion, sharing with the audience the making of this publication, its ambitions and creative approach.
In English
WIELS Auditorium
Free entry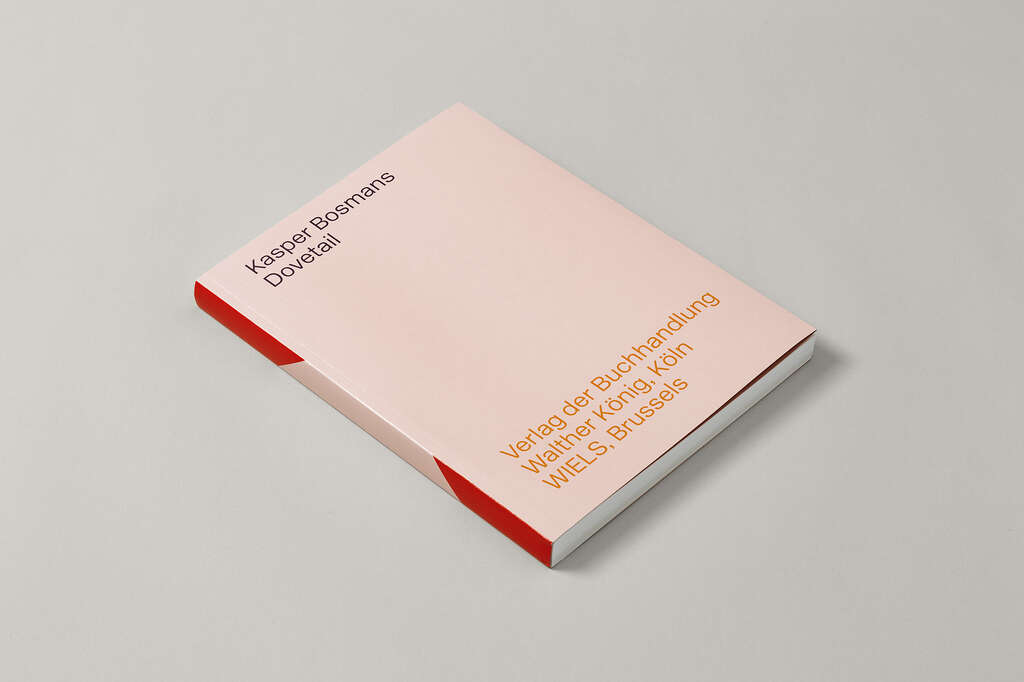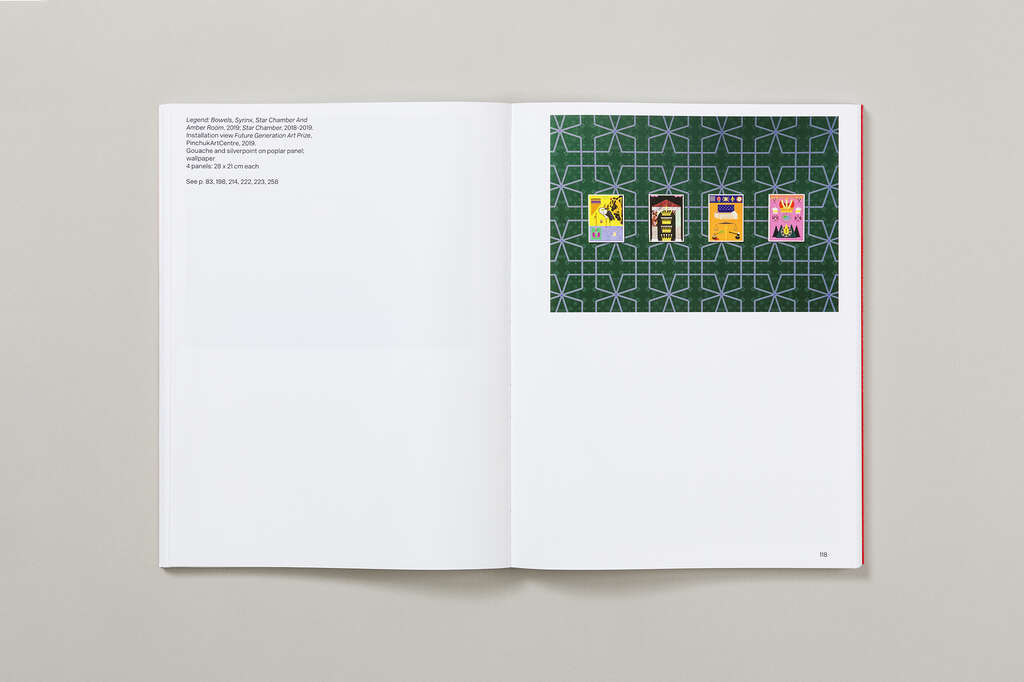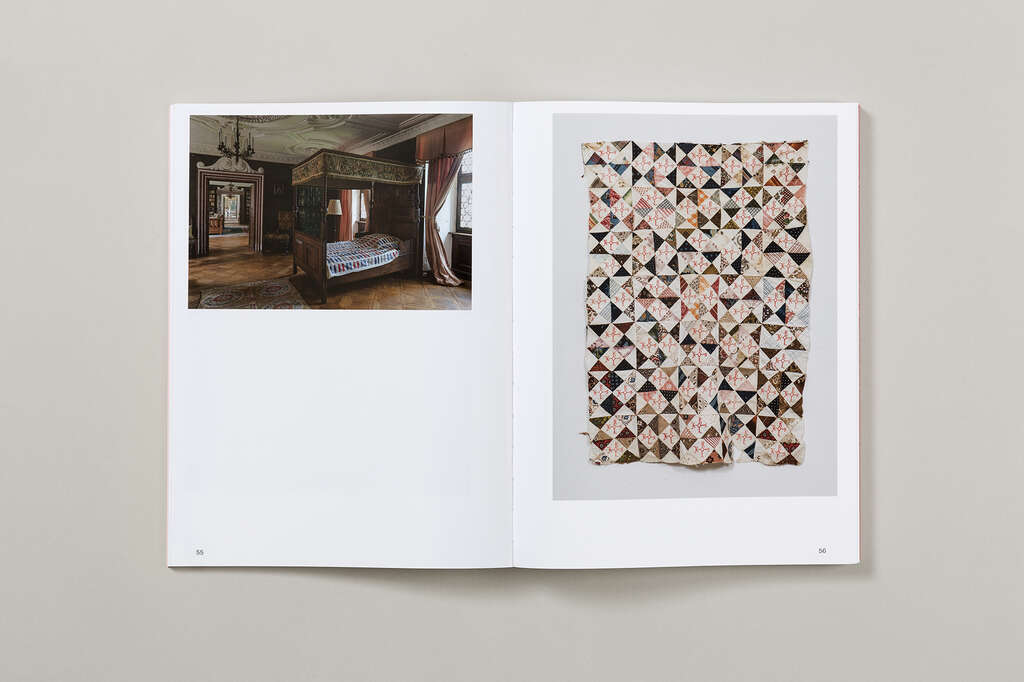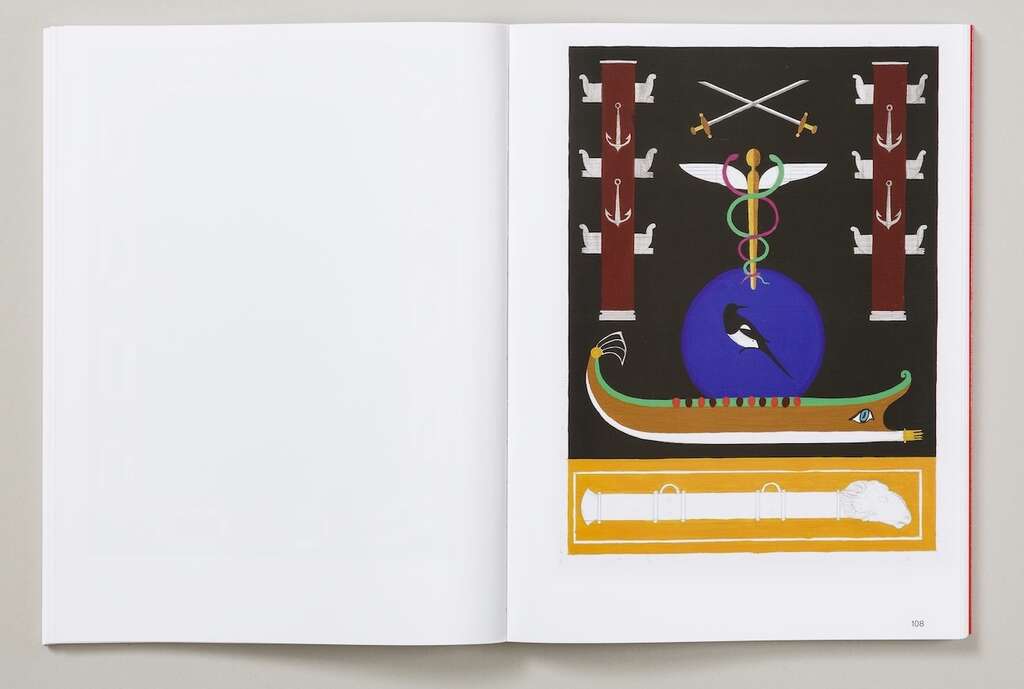 Dovetail offers the first monographic overview of Kasper Bosmans' work. It provides an invitation to discover the views of different authors on his diverse practice, currently exhibited at WIELS.
Julia Mullié, the book's editor, offers us an introduction to Bosmans' practice; WIELS Senior Curator Zoë Gray explains how Bosmans weaves together History and stories; art historian Phillip Van Den Bossche talks about his quilts, philosopher Piero Bisello applies the concept of "coherence" to a number of the artist's works, art historian Martin Germann articulates an examination of Bosmans' Legends; and Nerijus Rimkus talks about the Publication's graphic design.