Open Mic + DIY Industrial Poems
(FR/NL/EN)
During the next late night openings, you are welcome at WIELS for an Open Mic evening and a creative workshop to create your own Industrial Poem, just like Marcel Broodthaers! Read the details below.

Workshop: without registration, free with exhibition ticket
Open Mic: free entrance
Exhibitions open until 21:00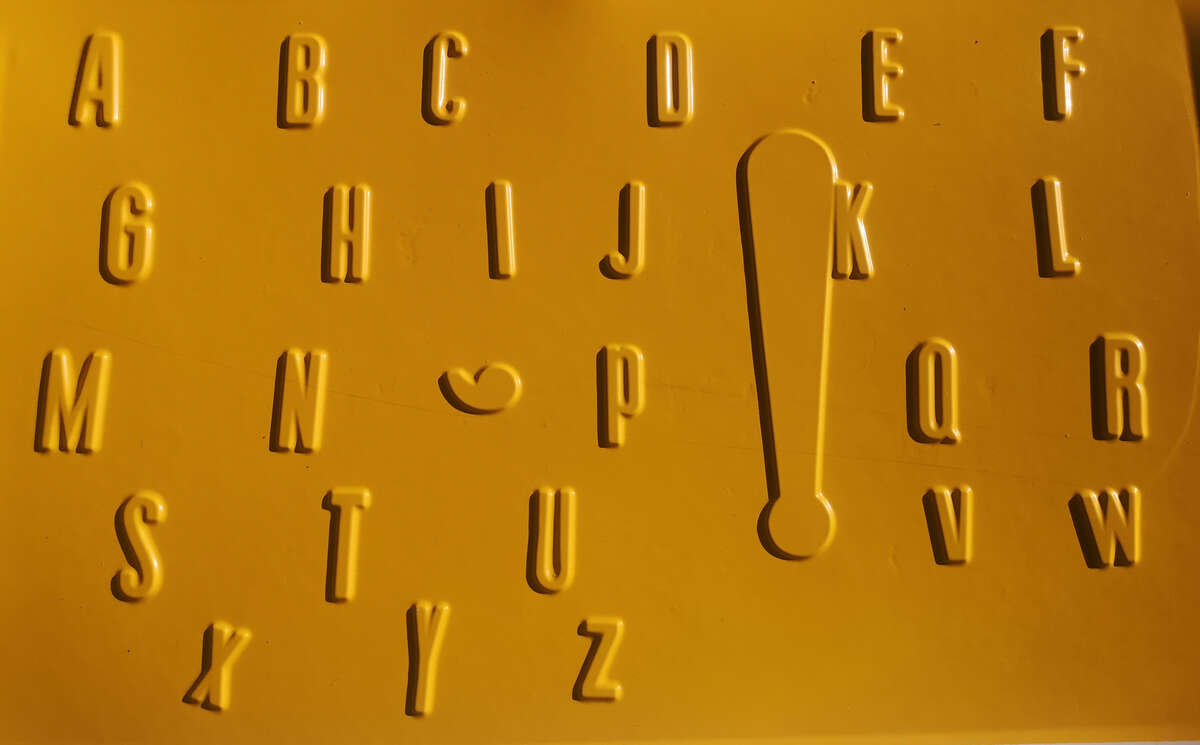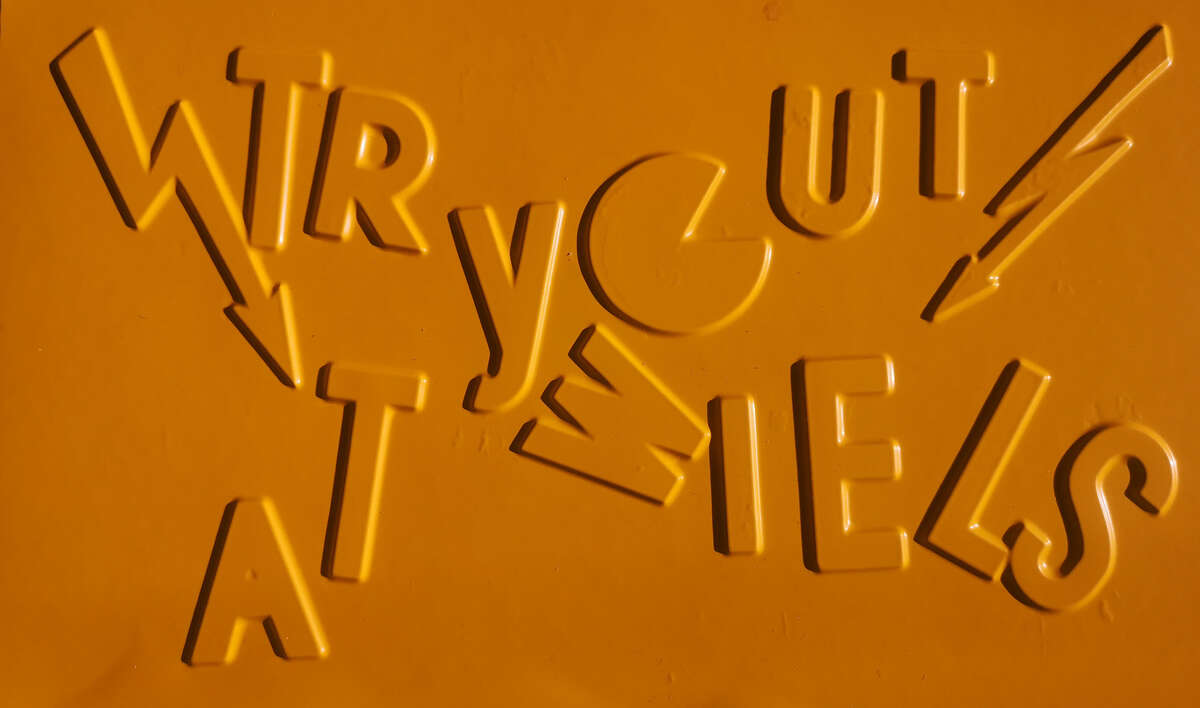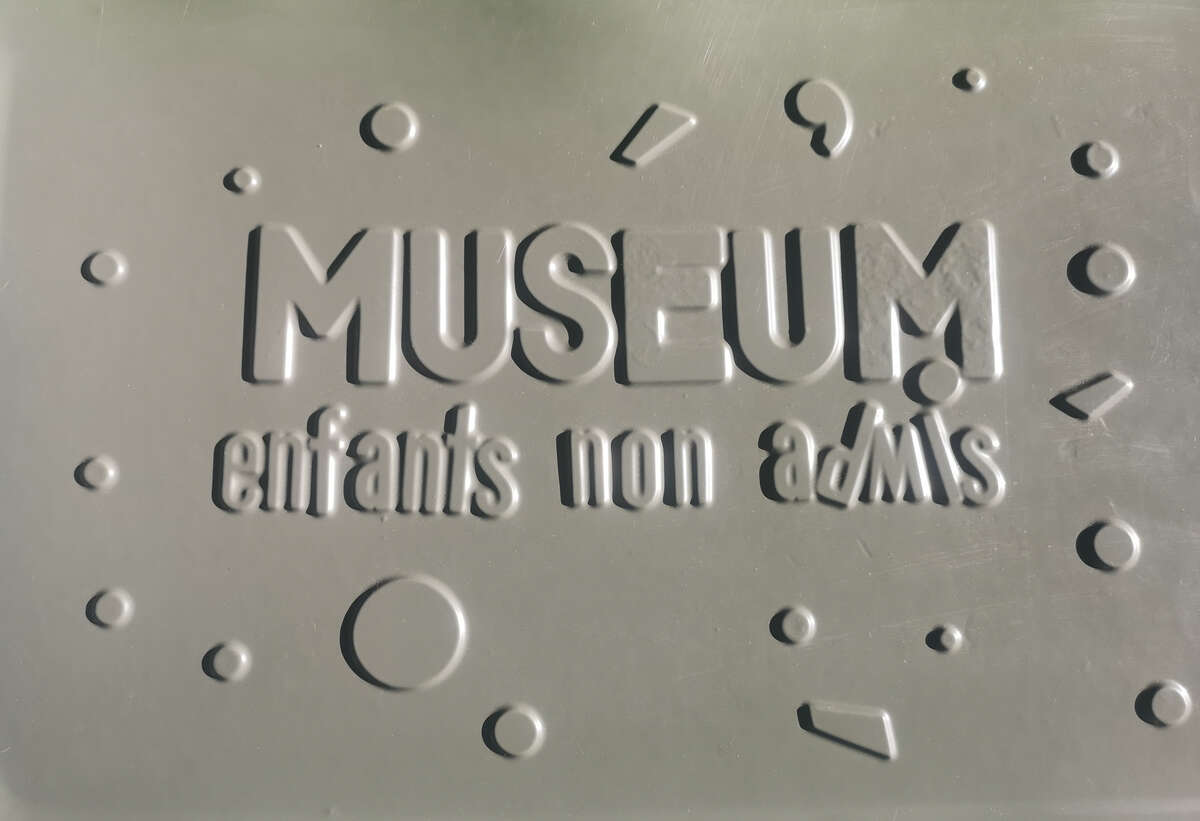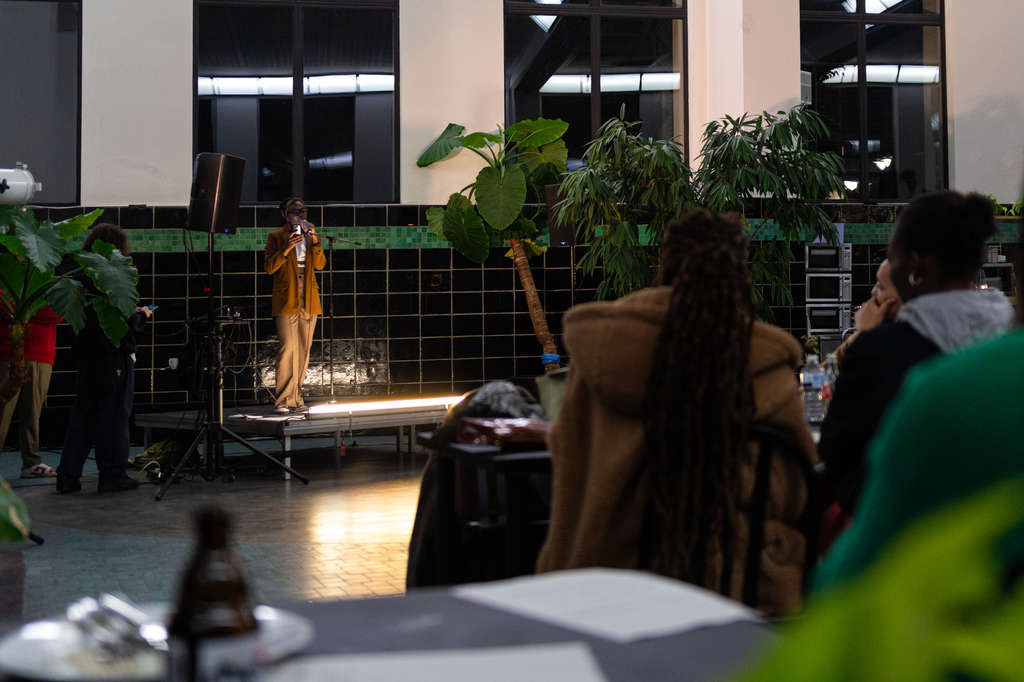 Photo : Justine Dofal
Open Mic
After the success during Museum Night Fever, WIELS plugs in the microphone again. During this late night opening, everyone will have the chance take the mic and perform for the audience present. Whether you're a poet, singer, actor, comedian: any contribution is welcome!
Brewing hall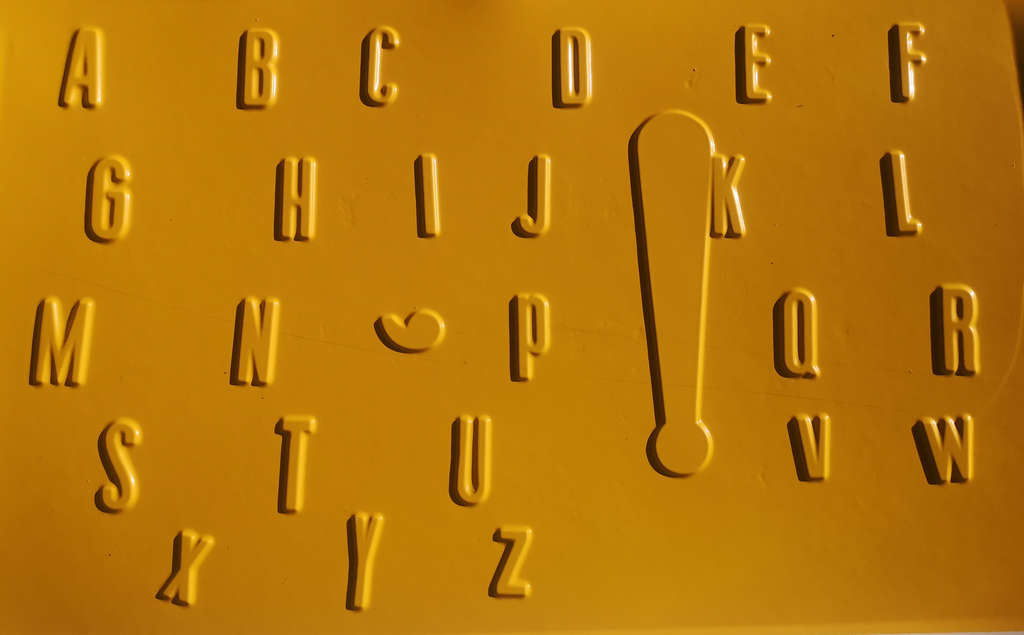 DIY: Industrial Poems
Follow Marcel Broodthaers's footsteps and make your own vacuum-formed plate in the WIELS KETS studio! Before or after your visit to the exhibition, you can get to work in the KETS Studio at three different time slots.
In the workshop you'll get the chance to see how Marcel Broodthaers made his Industrial Poems and afterwards you get to take home your own fabricated Industrial Poem.
Kets Atelier
18:00, 19:00 and 20:00