Make your own Industrial Poem
(FR/NL/EN)
During the next late night openings and on Sunday 30-01, you are welcome at WIELS for a creative workshop to create your own Industrial Poem, just like Marcel Broodthaers! Read the details below.

Workshop: without registration, free with exhibition ticket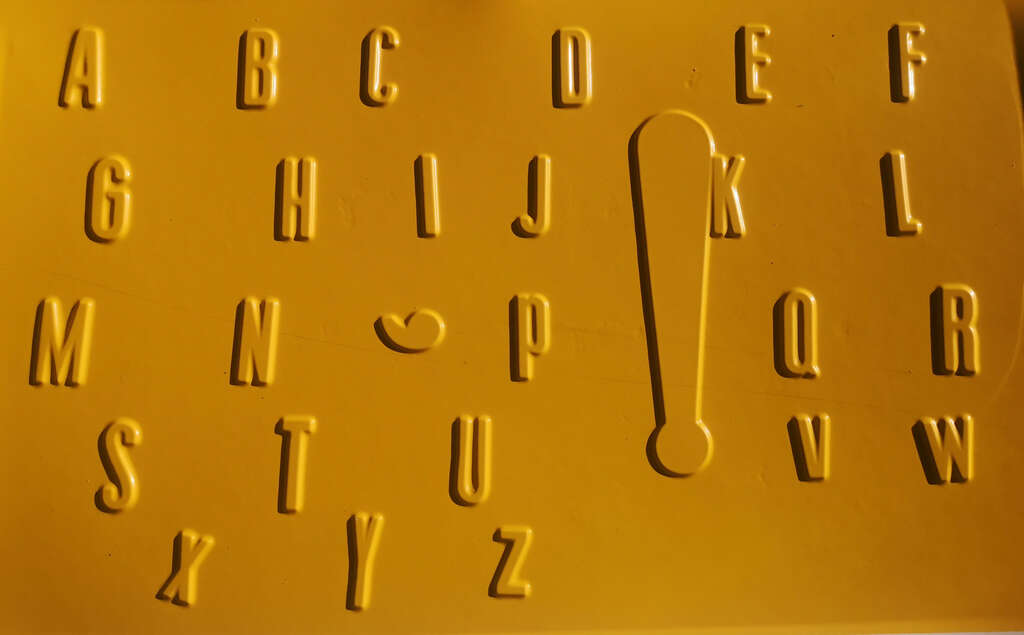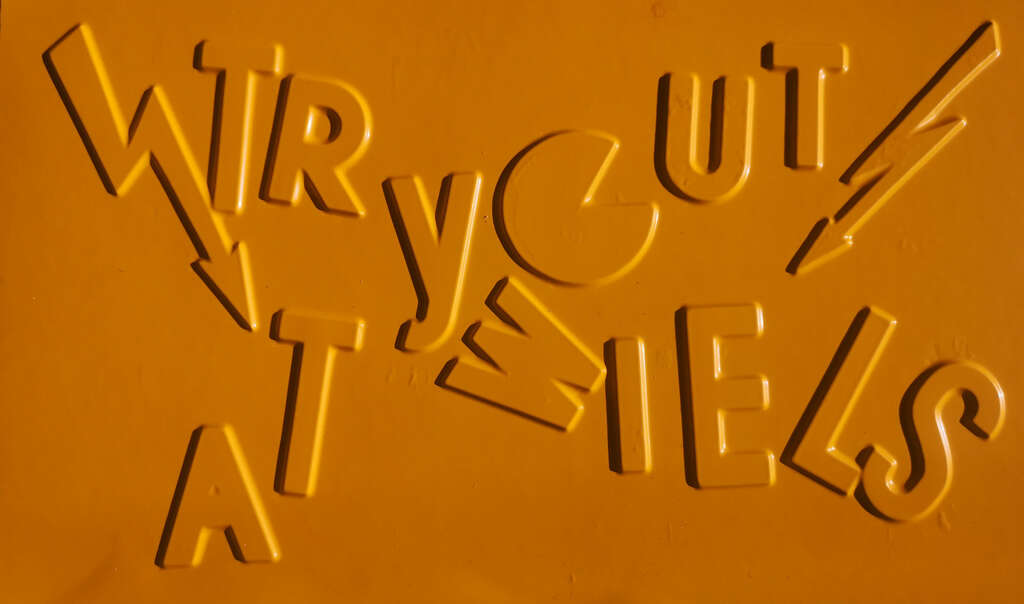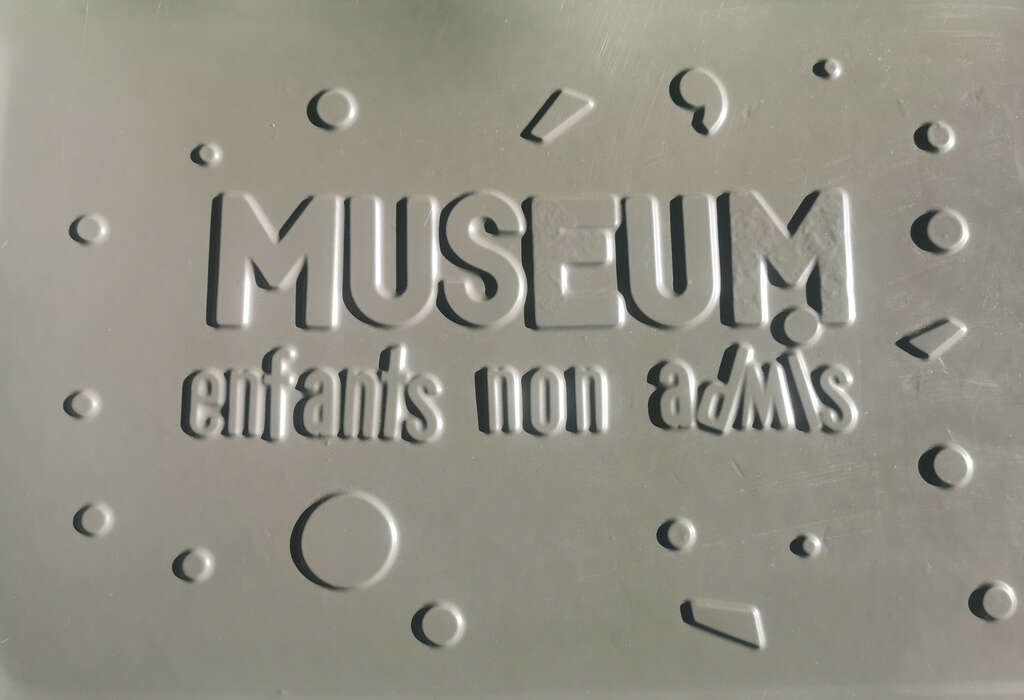 DIY: Industrial Poems
Follow Marcel Broodthaers's footsteps and make your own vacuum-formed plate in the WIELS KETS studio! Before or after your visit to the exhibition, you can get to work in the KETS Studio.
In the workshop you'll get the chance to see how Marcel Broodthaers made his Industrial Poems and afterwards you get to take home your own fabricated Industrial Poem.
Kets Atelier