Décalages stratégiques pour réfléchir l'information: Conférence de Catherine Mayeur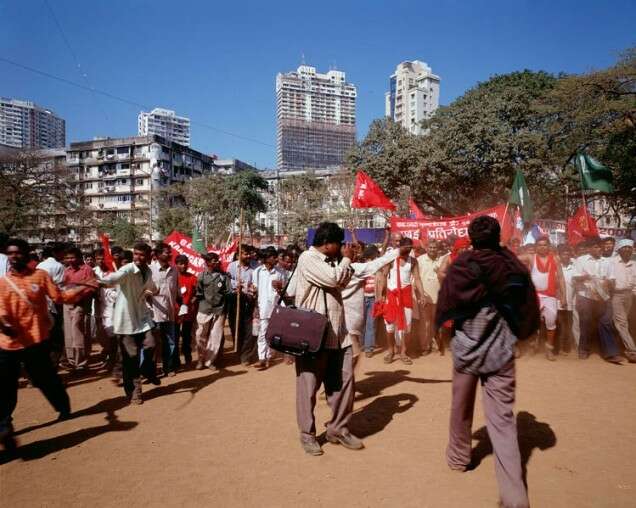 Since the beginning of the 90's, Bruno Serralongue imitates the procedures of photojournalism to produce images in total shift with the latter. Convinced of the urgency of alternative representations of the contemporary world, the artist also explores the limits of photography with regards to the visibility of the real, while maintaining a distance which can be interpreted as a moral position. His work is also a way to expose the various exhibition modes of the image in order to open new readings.

Catherine Mayeur is professor of history of art , art critic and lecturer.