Conversation between Ann Veronica Janssens, Michel Baudson & Liesbeth Decan
(FR)
Liesbeth Decan, curator of the exhibition, talks to artist Ann Veronica Janssens and art critic Michel Baudson, who knew Tapta closely. Ann Veronica Janssens was not only Tapta's student at La Cambre but also, along with Monica Droste, her assistant in her studio. Michel Baudson worked regularly with Tapta from the early 1980s, publishing texts and making exhibitions about her work. They talk about their collaboration and friendship with Tapta, and the significance of her artistic legacy.
In French
Free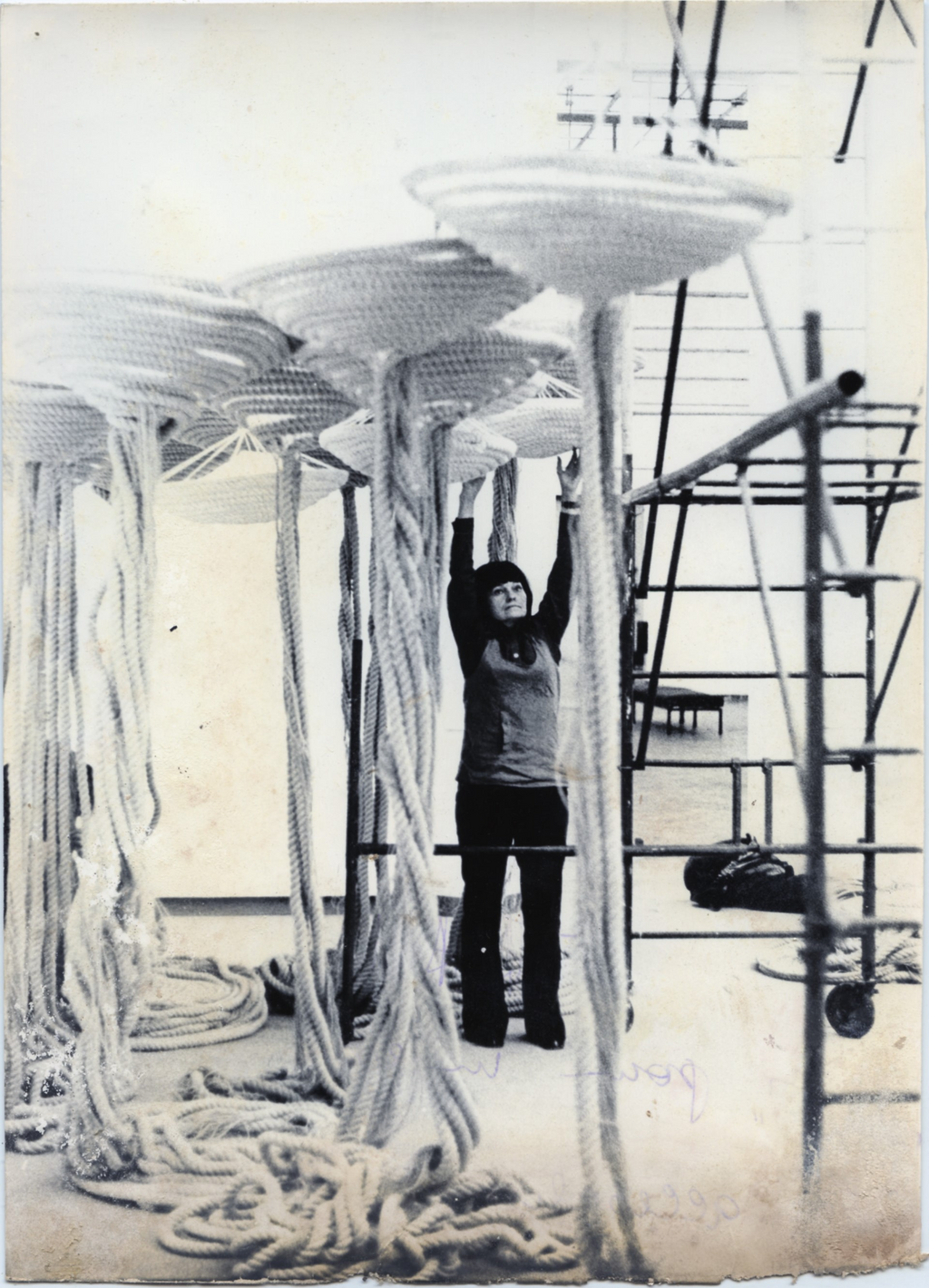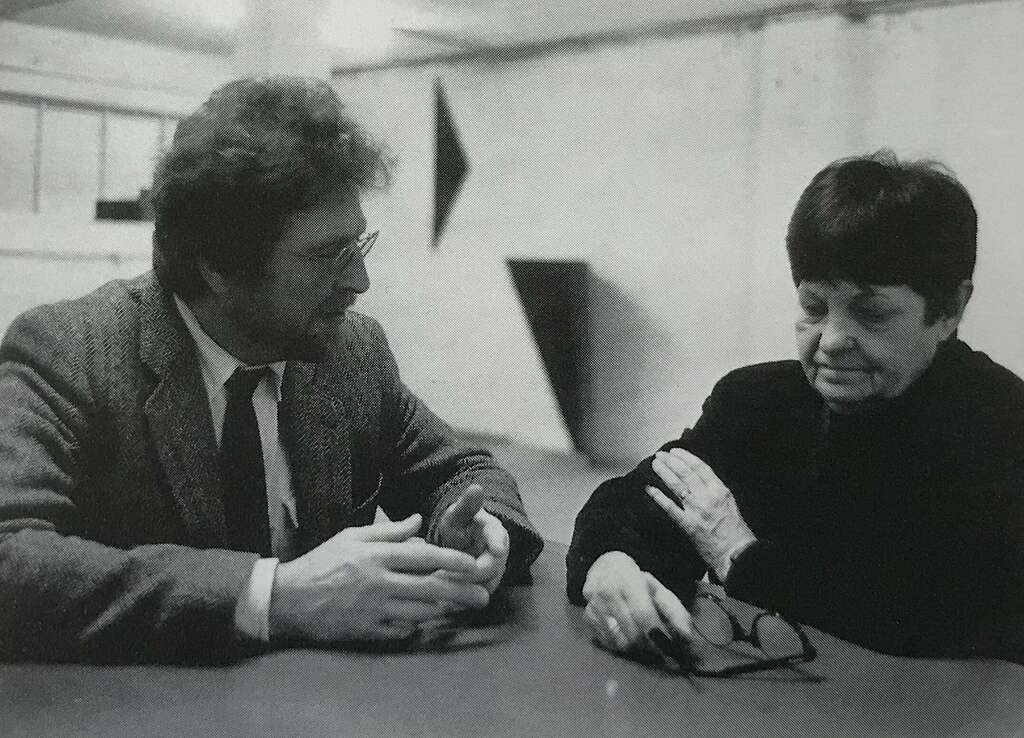 Ann Veronica Janssens (°1956) is an artist, who lives and works in Brussels. Since the late 1970s she develops an experimental work that emphasizes in situ installations and the use of very simple or intangible materials, such as light, sound or artificial fog. Her work has been the subject of numerous solo exhibitions: in 2020 at the South London Gallery in London (UK) and at the Louisiana Museum in Humlebæk (DK), in 2018 at the De Pont Foundation in Tilburg (NL), at the Kiasma Museum in Helsinki (FL), at the Baltimore Museum of Art (USA), in 2017 at the Institute of Contemporary Art in Villeurbanne (FR), at the Nasher Sculpture Center in Dallas (USA) in 2016 and at the SMAK in Ghent (BE) in 2015, and currently at the Pirelli Hangar Bicocca Foundation in Milan (IT).
Michel Baudson (°1945) is an art critic and exhibition curator. He was Director of the Académie des Beaux-Arts in Brussels, after working at the Palais des Beaux-Arts and the Musée du Jeu de Paume in Paris. He has curated numerous international exhibitions: "Le musée imaginaire de Tintin" (Brussels, 1979), "L'art et le temps" (Brussels, Geneva, Louisiana Museum, Mannheim, Vienna, Villeurbannes, London, 1984-1986), "Magritte en compagnie, Du bon usage de l'irrévérence" (Brussels, Warsaw, 1997), "Tapta" (Mons, 2011), "La Chine ardente, Sculptures monumentales contemporaines" (Mons, 2015), ea. He has also published articles in various catalogues and books, including Clés pour les Arts, Art et Culture, Artpress, Connaissance des Arts, Giornale dell'Arte and the Art Newspaper. Michel Baudson lives and works in Brussels.