Conversation between Deputy Prime Minister Petra De Sutter & R. H. Quaytman
(EN)
On 27th October, Deputy Prime Minister Petra De Sutter will be talking to artist R. H. Quaytman about subjects such as the struggle for women's rights, social injustices, and sexuality in relation to the oeuvre and life of Belgian artist Antoine Wiertz, the starting point for Quaytman's current solo exhibition at WIELS.
Location: Wiertz Museum (Rue Vautierstraat 62, 1050 Elsene/Ixelles)
Price: € 5
Doors open as of 18:30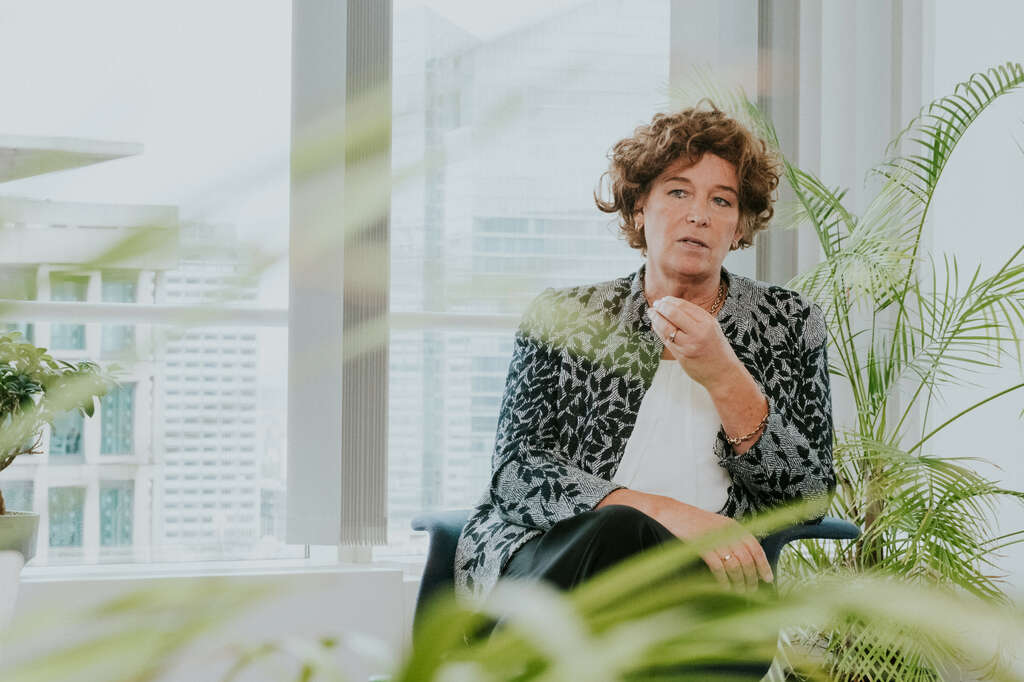 Held in the middle of Wiertz's studio-museum, their conversation takes as its point of departure Wiertz's "Modern Subjects", which made a lasting impression on R. H. Quaytman because of its evident empathy for women. The Deputy Prime Minister Petra De Sutter, long-time advocate of women's rights, enters into a dialogue with the artist on Wiertz's topicality, based on her expertise as doctor and gynecologist, former member of the European Parliament in the Internal Market and Consumer Protection, Public Health, Environment and Social Affairs and Employment Committees and current minister in charge of Civil Service and Public Enterprises.
Words of welcome by Inga Rossi-Schrimpf (Conservator, Royal Museums of Fine Arts of Belgium), Dirk Snauwaert (Director, WIELS) and Devrim Bayar (Curator, WIELS).
Conversation moderated by Zoë Gray (Senior curator, WIELS).