In her lecture, Virginie Devillez will consider the dark times for visual art during the Second World War via the individual case of the German-Jewish artist Felix Nussbaum, who was deported on 31 July 1944 to Auschwitz in the last convoy from Belgium.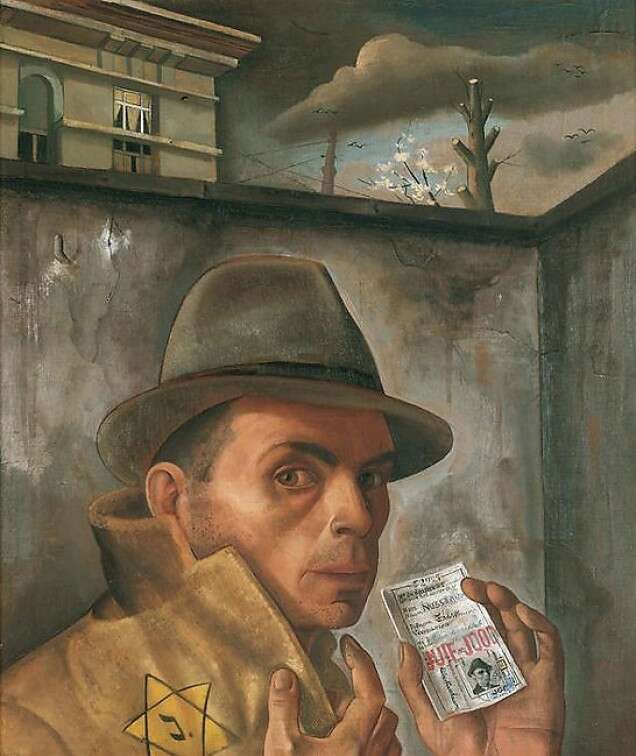 Nussbaum moved to Belgium as early as 1935, first staying in Ostend and finally ending up in Brussels. With the help of a network of people close to the socialist and communist parties, he continued to paint assiduously while hidden in the house in Schaerbeek where he lived in hiding. Several of his works are included in The Absent Museum, offering him a long overdue visibility.
Virginie Devillez is Doctor of Philosophy and Letters and Deputy Director at Sotheby's Belgium.
05.07.2017, 19:00 (Nocturne WIELS)
Auditorium
In French
Free with ticket of the exhibition