Conférence témoignage: Xavier Hufkens, Marcel Brient & Jennifer Flay
Guided tour
Look Who's Talking
The Brussels gallery director Xavier Hufkens had the privilege of working with the artist Felix Gonzalez-Torres, whose only monographic exhibition in Belgium he organized during the artist's lifetime. In the context of the retrospective at Wiels, Xavier Hufkens will discuss their meeting and collaboration.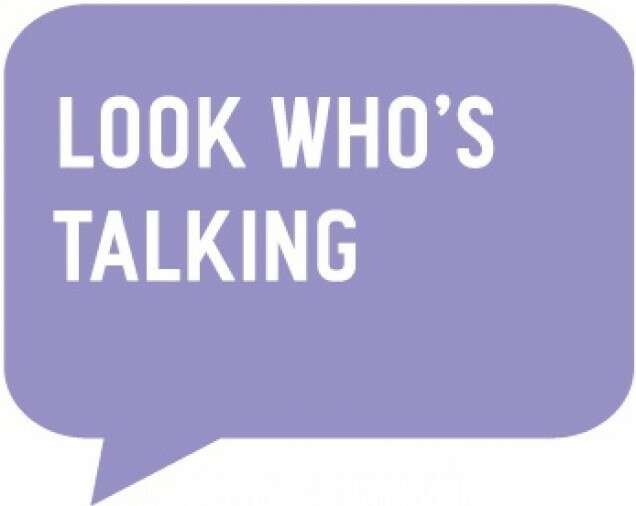 Marcel Brient was one of the first collectors of Felix Gonzalez-Torres's work, of which he has built one of the most important collection. Marcel Brient shared a deep friendship with the artist, based on mutual admiration and recognition.

Jennifer Flay, Director of FIAC, worked as a gallery owner in Paris from 1990 to 2003. She met Felix Gonzalez-Torres in 1990 and shared a great friendship with the artist until his death in January 1996. Jennifer Flay exhibited the artist's work, which she represented until his death.

Discussion moderated by Elena Filipovic, curator of the retrospective Felix Gonzalez-Torres: Specific Objects without Specific Form.