The "liquid plain": Ellen Gallagher between land and sea & the political thought of displacement
The conference will focus on the artistic production of Ellen Gallagher and will study in particular the many literary, musical and historical references she brings to her visual work.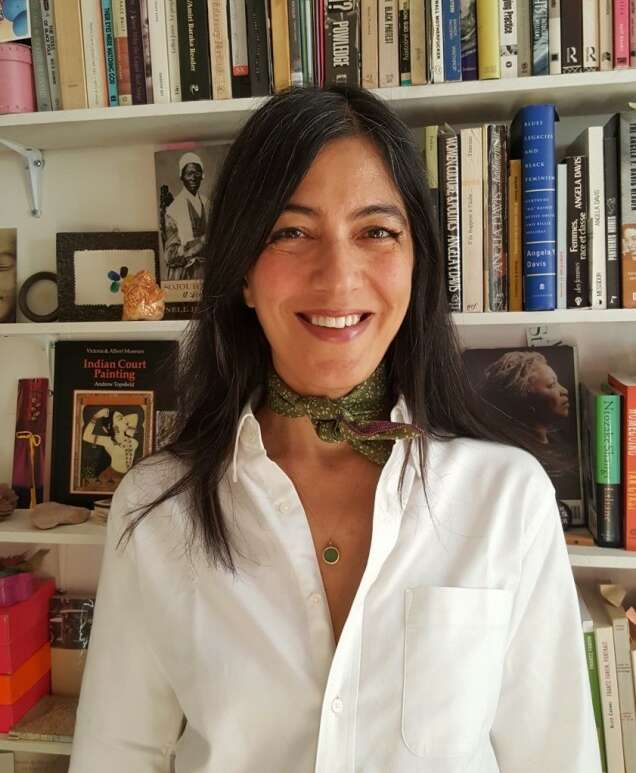 Elvan Zabunyan, contemporary art historian, is professor at Rennes 2 University and art critic. Her work has focused for the last twenty-five years on racial, postcolonial and feminist issues in the 20th and 21st centuries. By proposing a historiography of connected art, articulated around the political and cultural history of the United States and the Caribbean, she reflects on the different forms of artistic engagement since the 1960s. Her current research questions the heritage and the memory of slavery in the Americas in the contemporary arts and will be the subject of a book. She has published Black is a color, a history of African-American art (Dis Voir, 2004), Theresa Hak Kyung Cha, Berkeley 1968 (Presses du real, 2013). She has co-directed several books, and written numerous articles for collections and exhibition catalogues and periodicals.
17.04.2019, 19:00 (WIELS Nocturne)
WIELS Auditorium
In French
Free
Upon reservation