Conférence: "Who's that guy?" à propos de l'oeuvre de Guy de Cointet
From the late '60s until his untimely death in 1983, Guy de Cointet was an active member of the Los Angeles art scene whose encrypted works on paper and theatrical productions using readymade language--taken from both the high literature of his native France and the soap operas of his adopted land--were often as enigmatic as the man himself.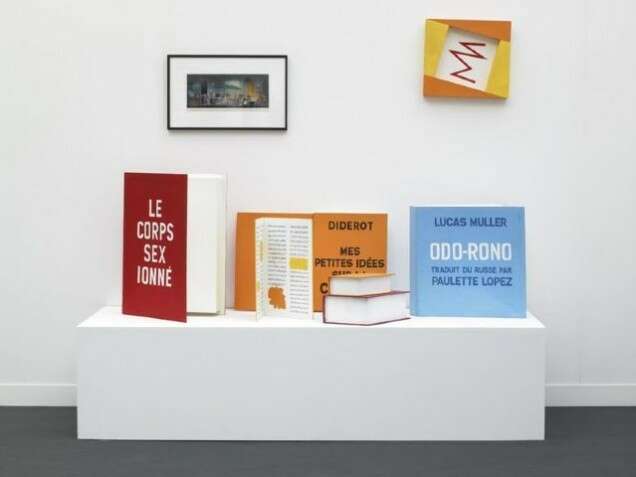 A fundamental model for the newest generation of artists, Guy de Cointet was re-discovered for the world thanks to the curatorial excellence of Marie de Brugerolle.

Marie de Brugerolle is an independent curator and writer and professor at the National Art Schools of Lyon and Montpellier, France.

Lecture presented in the context of the event My atelier is everywhere, my atelier is nowhere: an intense week of workshops and lectures organized by the Hogeschool Sint-Lukas Brussel for its students and the public.