Conférence de Paul Hendrikse : Les expressions non-rythmiques
(EN)
Paul Hendrikse (b. 1977, the Netherlands) produces alternative sets of knowledge around historical 'facts'. His artistic projects are mostly centered on historic persons who have left a mark in the public realm.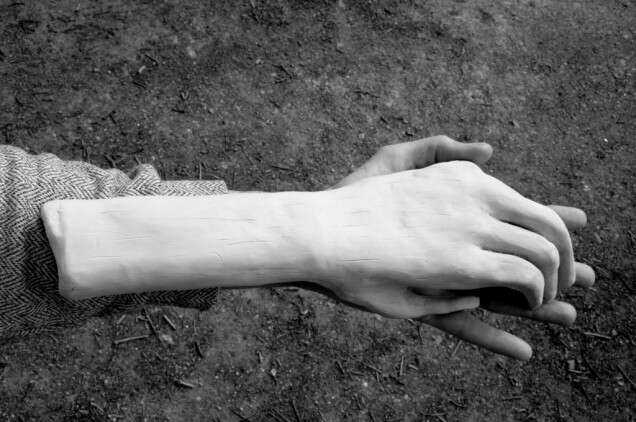 Leaving aside the master narratives of history and their polished protagonists, the artist turns towards the micro stories of individuals and towards the uncertainties, myths, speculations and distorting representations surrounding them. Hendrikse's work explores the interface between historiography and fiction. His projects, often performances or works pertaining to performance, are usually the result of longdrawn- out and detailed research. The result takes the form of publications, installations and audiovisual work as well as performances. He was in residency at WIELS in 2009. This lecture is part of 'Plot(less)', a series of lectures on narrativity in art & design organized by St Lucas School of Arts Antwerp.
19.01.2017, 19:00-20:30
Free entrance
In English

ATTENTION: the lecture will take place in the Seminar Room on the 4th floor. Entrance via the parking lot at the backside of the building!