Conférence de Fionn Meade : Entr'acte - A Form In Between
Literally indicating the time in between acts in 17th century French Baroque theaterbut also the moment between a given gesture or action the entracte as a form stems from that moment when the stage is emptied out for set or costume changes during an opera or play. In order to fill the time so as not to completely halt dramatic action, or, to help transition the mood from one act to the next, an entracte would unfold before a simple backdrop with a minimum of props; embracing the economy of the gap and the leverage of interval, the entracte occupies a space between denouement and spectacle, effacing and dispersing the subjective identification and vitalist discoveries often associated with theater.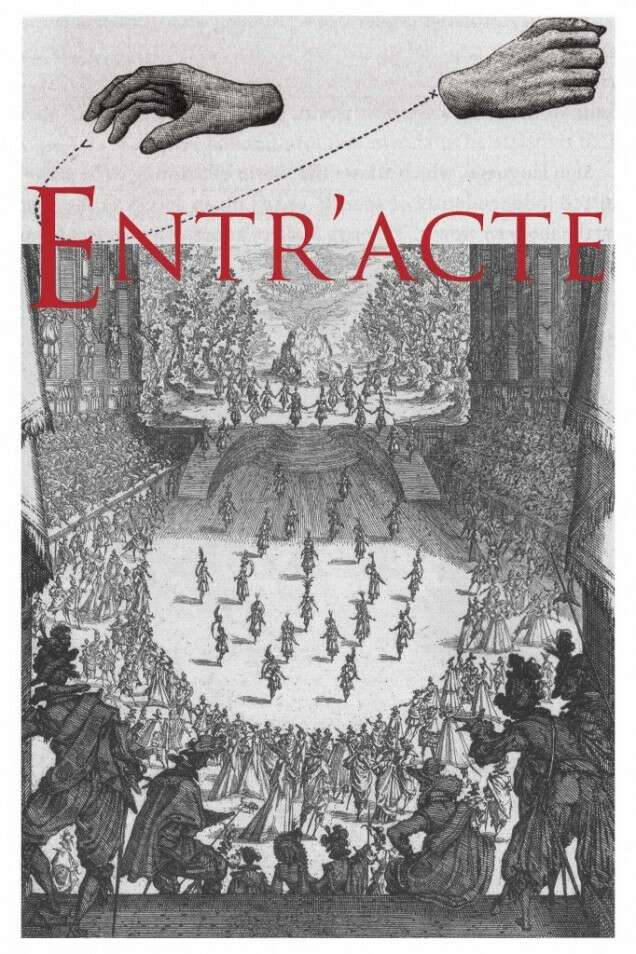 Through a consideration of the exhibition Entracte on view at Galerie Catherine Bastide, which includes exhibiting artists Tom Burr, James Coleman, Mike Kelley, David Noonan, William Pope.L, Catherine Sullivan, and Rosemarie Trockel, curator and writer Fionn Meade will examine the art historical relevance of devolved dramatic forms and their continued relevance to contemporary art practices.

Fionn Meade is a New York-based curator and writer. He is curator at SculptureCenter, NY, where the current exhibition Knights Move, features a survey of New York artists and is on view through July. Recent curatorial projects also include Nachleben, currently on view at Goethe Institut, NY, which reconsiders the thinking of Aby Warburg and includes works by Matthew Buckingham, Patricia Esquivias, William E. Jones, Harun Farocki, Rachel Harrison, John Miller, Lucy Raven, W. Eugene Smith, Stan VanDerBeek, James Welling, Christopher Wool, and Akram Zaatari, among others. His critical writing appears in Artforum, Bomb, Bidoun, Parkett, and Fillip Review, among other publications, and he was a recipient of a 2009 Arts Writer Grant from Creative Capital and the Andy Warhol Foundation. Recent catalog writing includes essays on Elad Lassry at Kunsthalle Zurich and Johannes VanDerBeek at the Tang Museum, NY. Meade is on faculty in the MFA Visual Arts Program at Columbia University, NY.