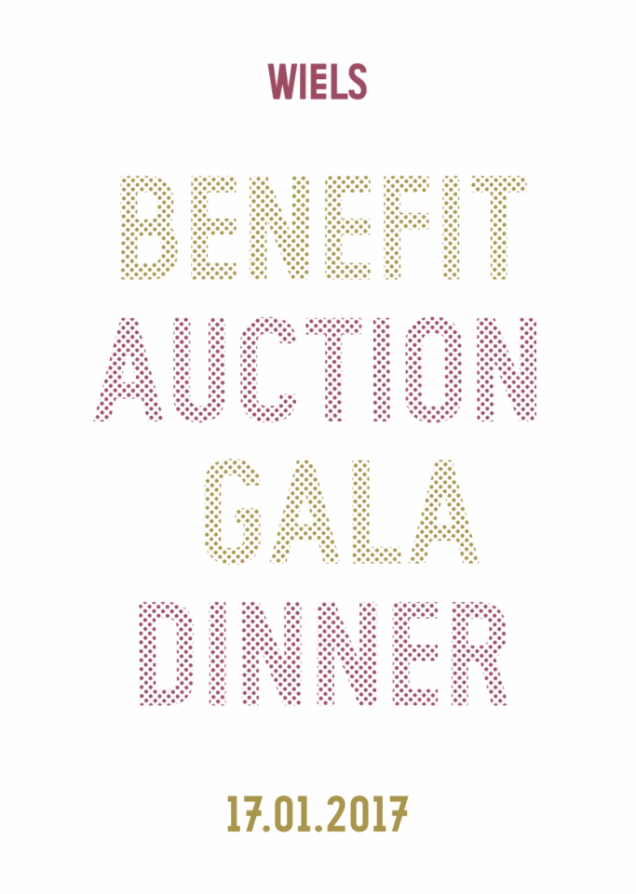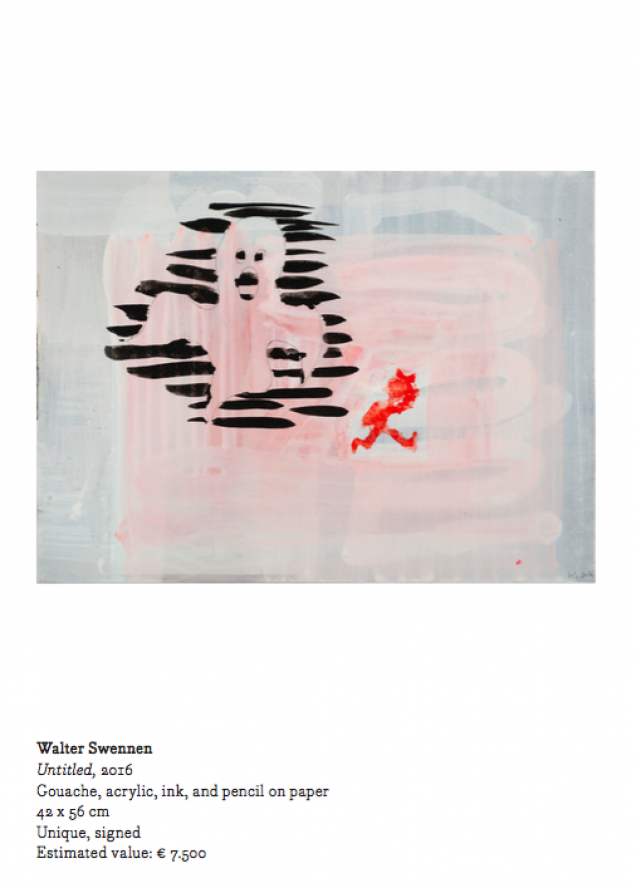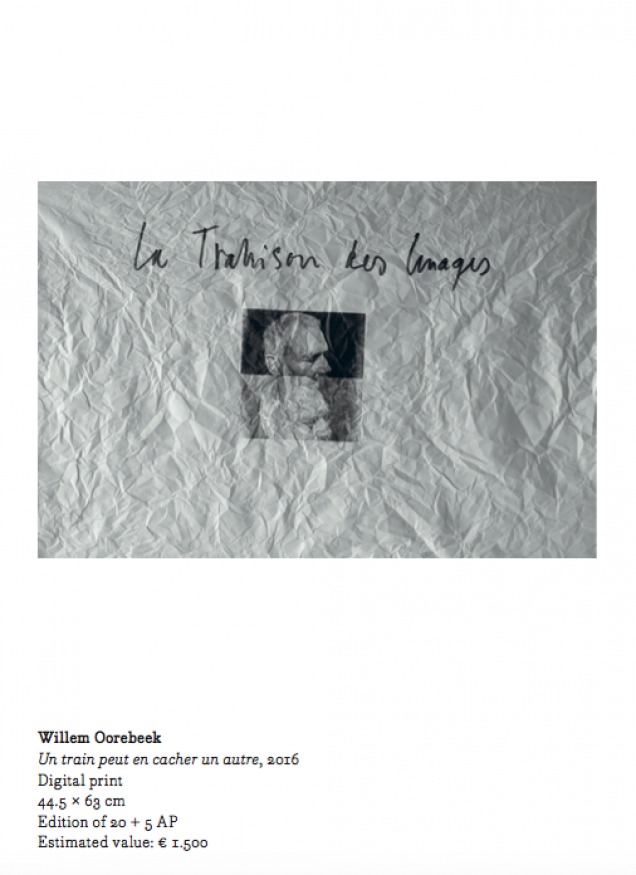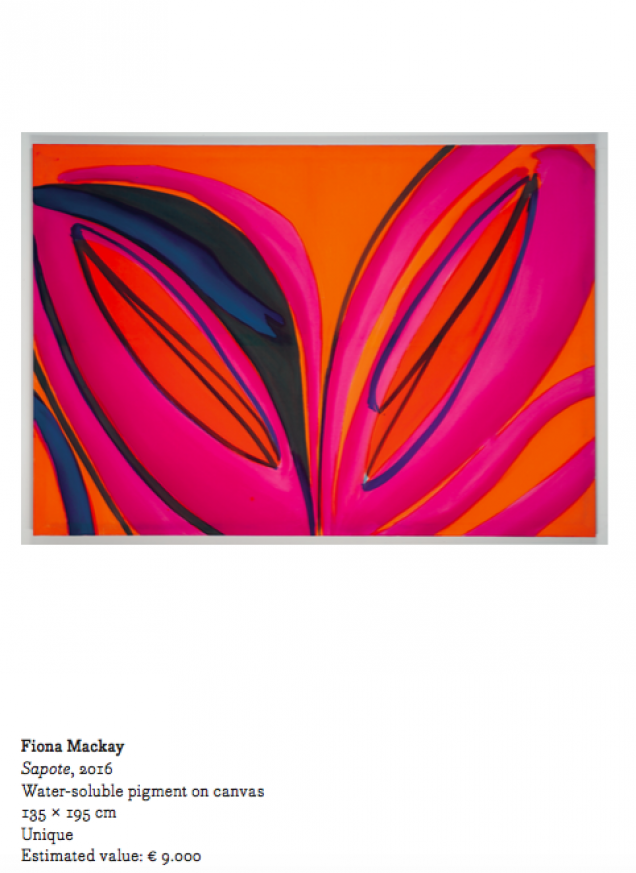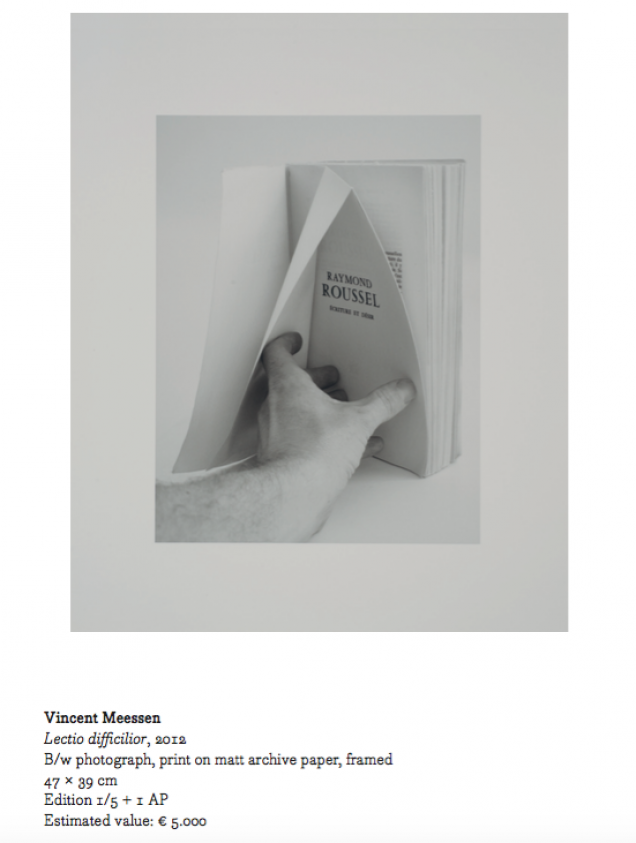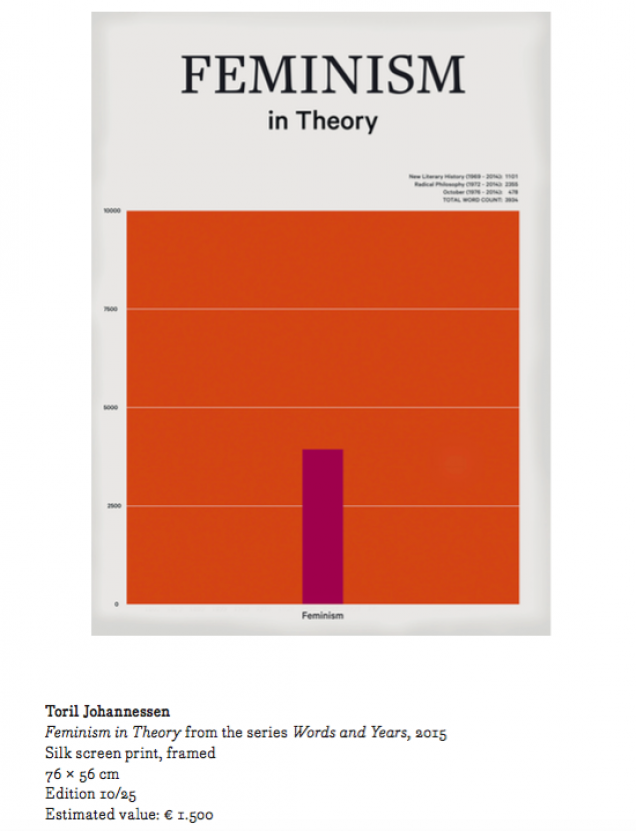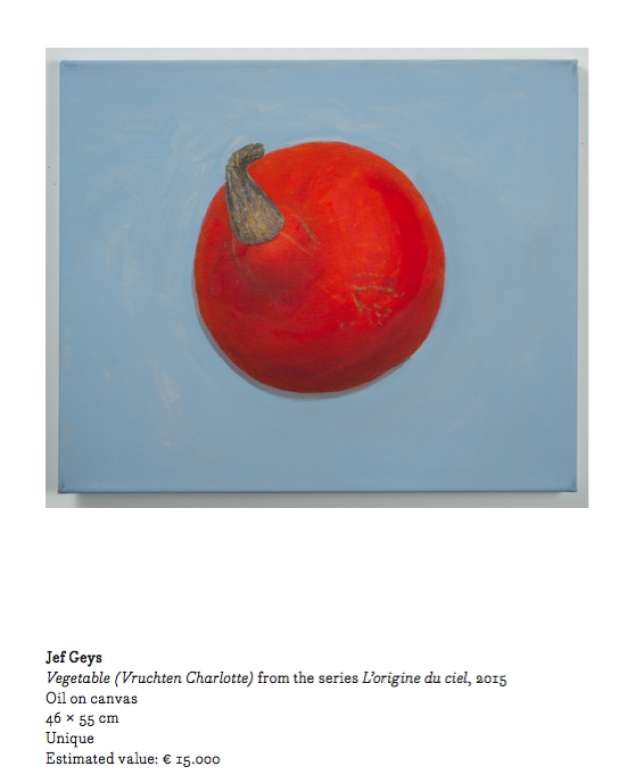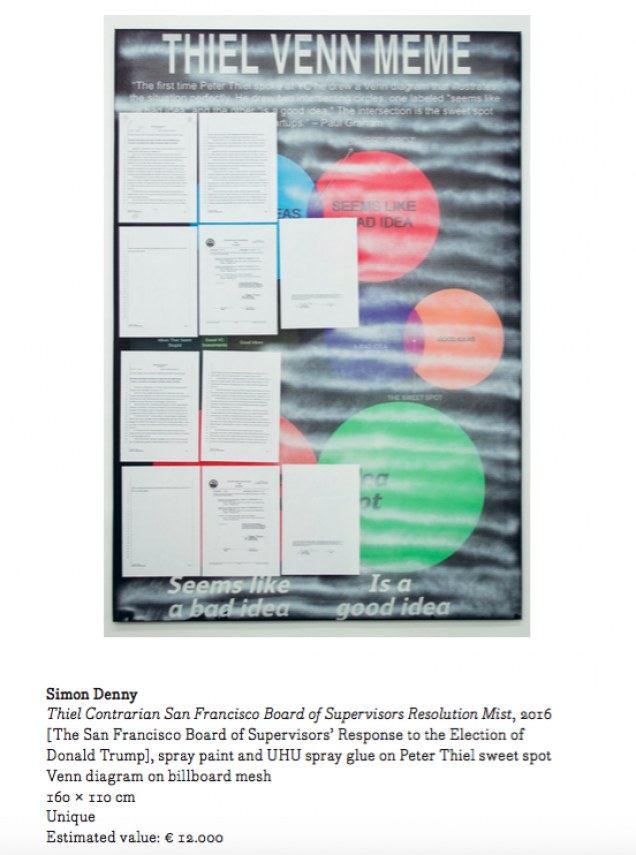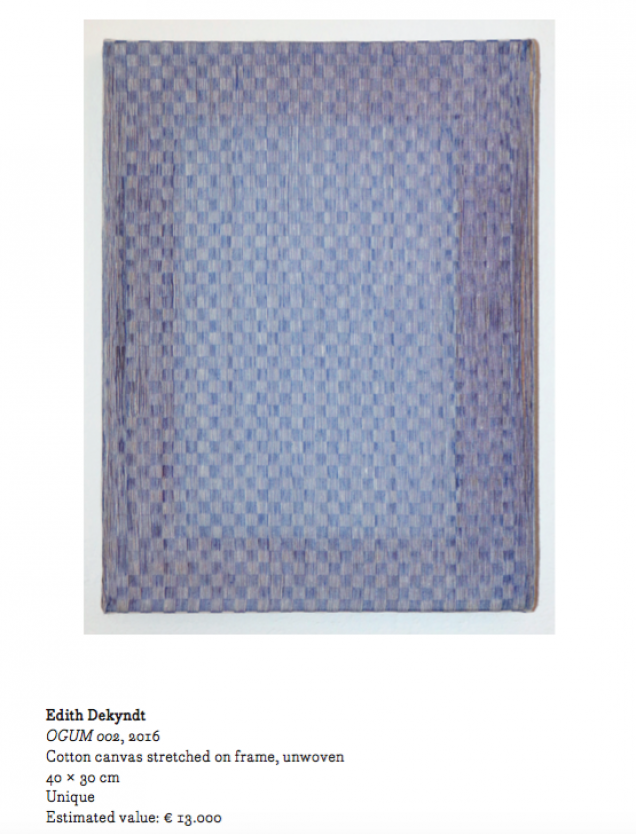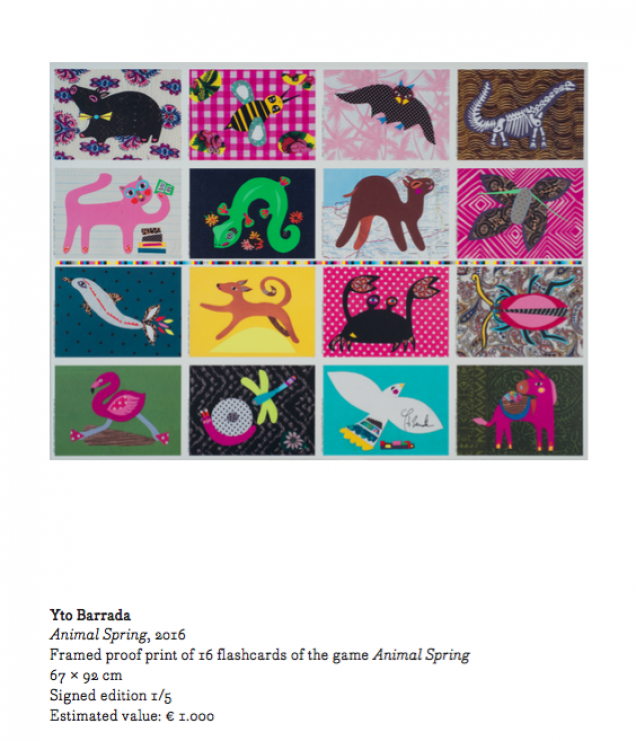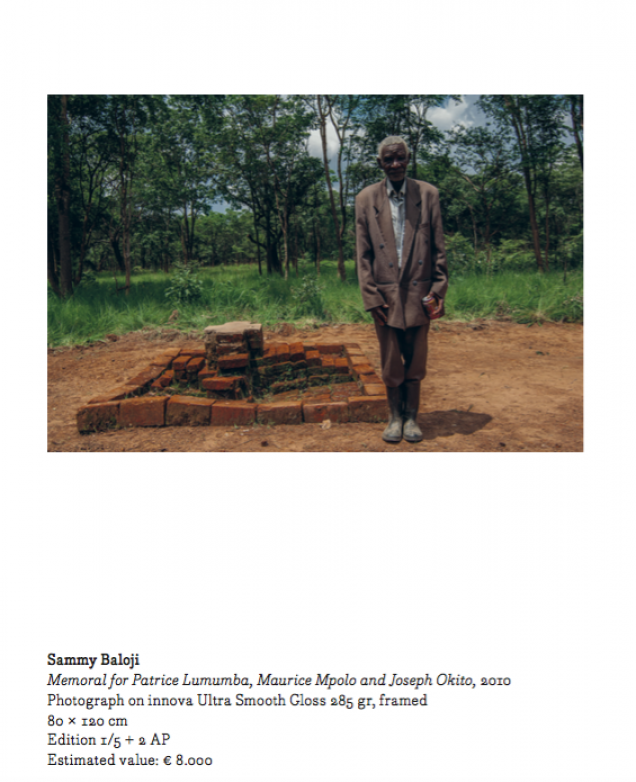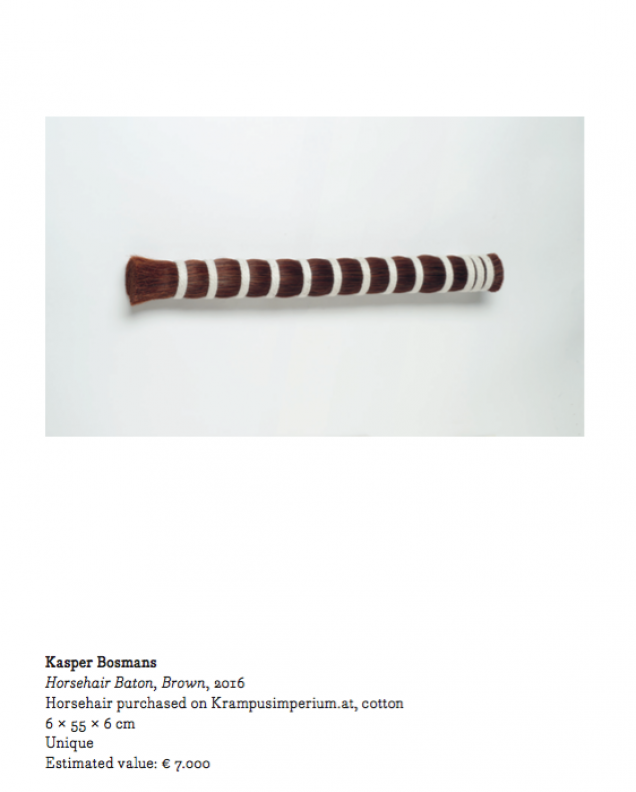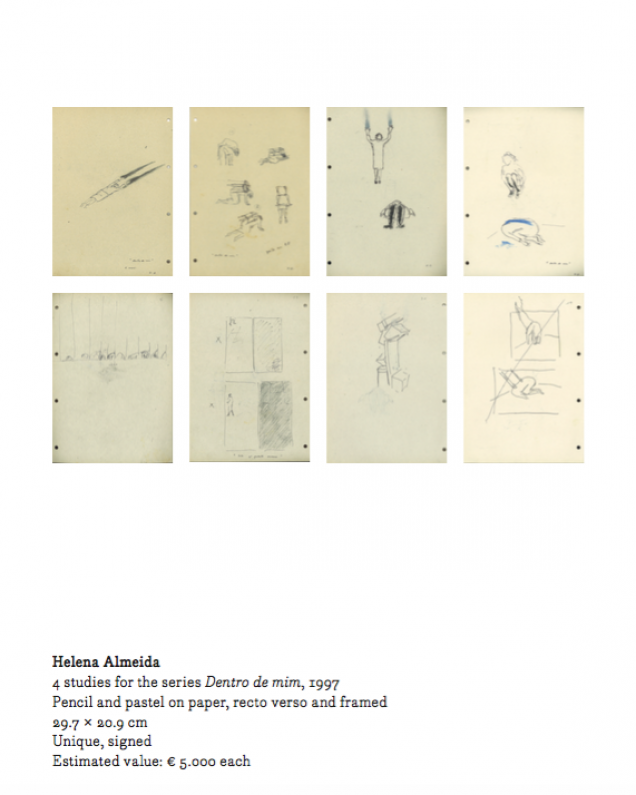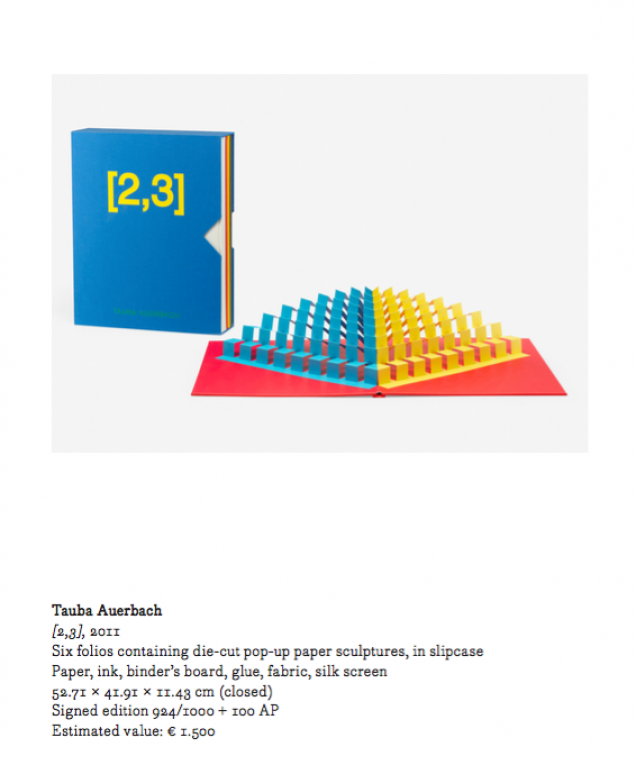 Since its opening in Brussels in 2007, WIELS Contemporary Art Centre has organized ground-breaking exhibitions of Belgian and international artists, both emerging and established, while developing a residency programme for up-and-coming artists from all over the world, as well as a dynamic programme of educational and outreach activities.
It is thanks to the support of patrons and partners that we can expand our programme and develop new, unique exhibitions, while further broadening both our artist-in-residence and education programmes with a highly creative and comprehensive range of activities.
On the occasion of the WIELS Benefit night, CHRISTIE'S will auction a selection of internationally renowned artists that have generously associated themselves with WIELS by donating a work of art carefully selected in collaboration with WIELS artistic director Dirk Snauwaert.
The participating artists are:
Helena Almeida
Tauba Auerbach
Sammy Baloji
Yto Barrada
Kasper Bosmans
Edith Dekyndt
Simon Denny
Jef Geys
Toril Johannessen
Erik van Lieshout
Fiona Mackay,
Vincent Meessen
Willem Oorebeek
Walter Swennen.
Please do not hesitate to contact us for further information.
If you plan to bid over the phone, you will need to register in advance via:
Ms. Martine de Limburg Stirum:
martine.delimburg@wiels.org