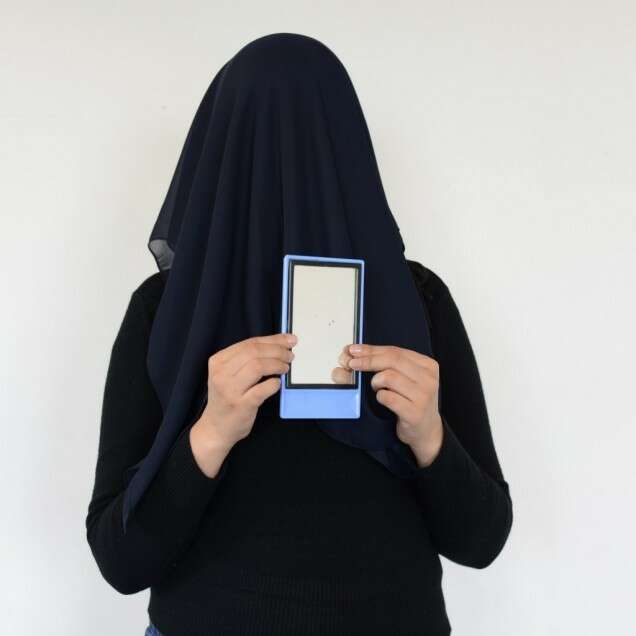 Danchin led these women in a reflection about feminine identity through self image, accompanying them in a playful and imaginative self-reflection through objects, drawings, photographs, stories and the gestures of their lives as women.
Trust, freedom, curiosity, tenderness: as the sessions followed one another, talk flowed more freely and the participants voiced their emotions.
Don't miss the opportunity to follow this process of reflection with the artists and participants during a talk-meeting with Emilie Danchin on 19 March at 19:00.
Opening: 6 March at 18:30; meeting with Emilie Danchin and workshop participants on 19 March at 19:00
Philosopher, artist, photographer and therapist, Emilie Danchin regularly conducts photo-therapy sessions, notably working with people with precarious material and mental states.