Join us for the festive launch of Ann Veronica Janssens' monograph 'Grand Bal' in presence of the artist, with words of welcome by Dirk Snauwaert, Artistic Director at WIELS, and a brief introduction to the catalogue and its making process by Roberta Tenconi, Chief Curator at Pirelli HangarBicocca, and Manuela Dechamps Otamendi, graphic designer of the book.
WIELS Bookshop
Free, without registration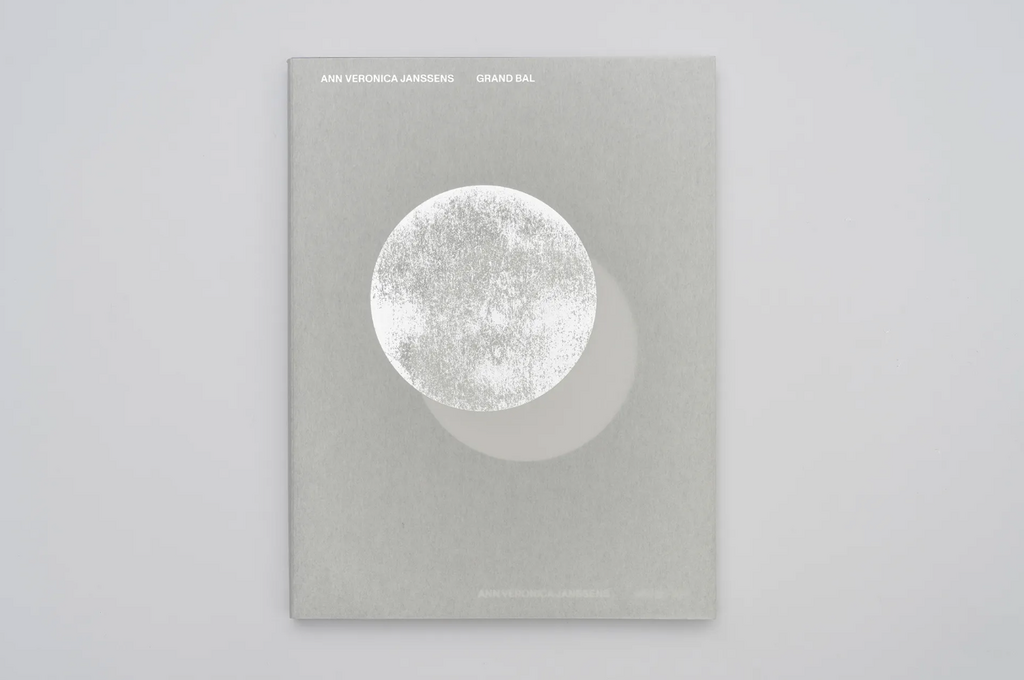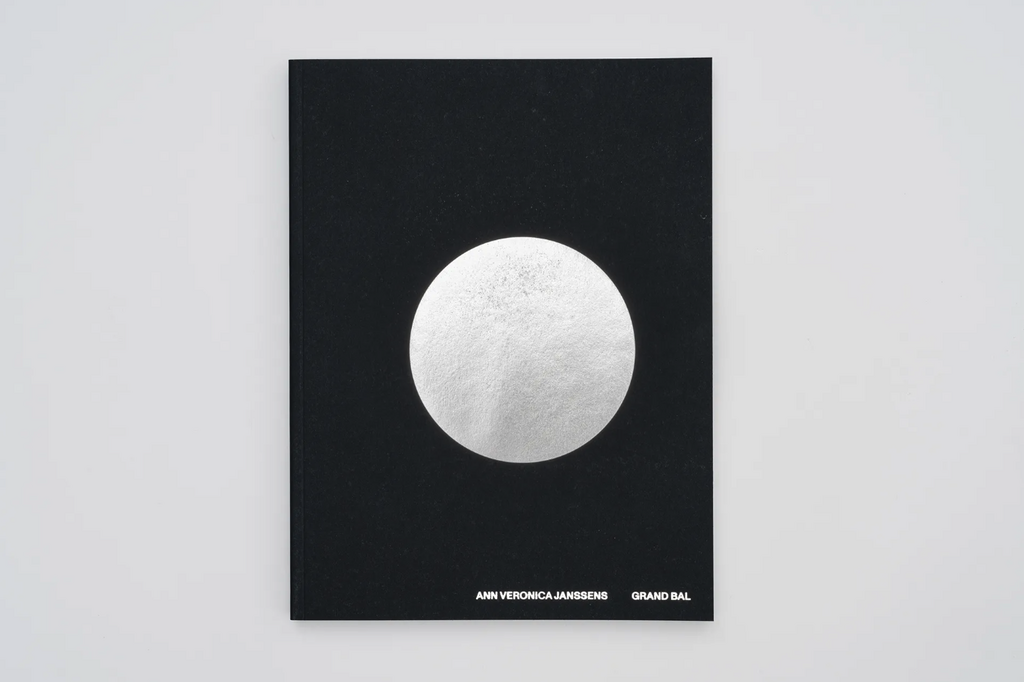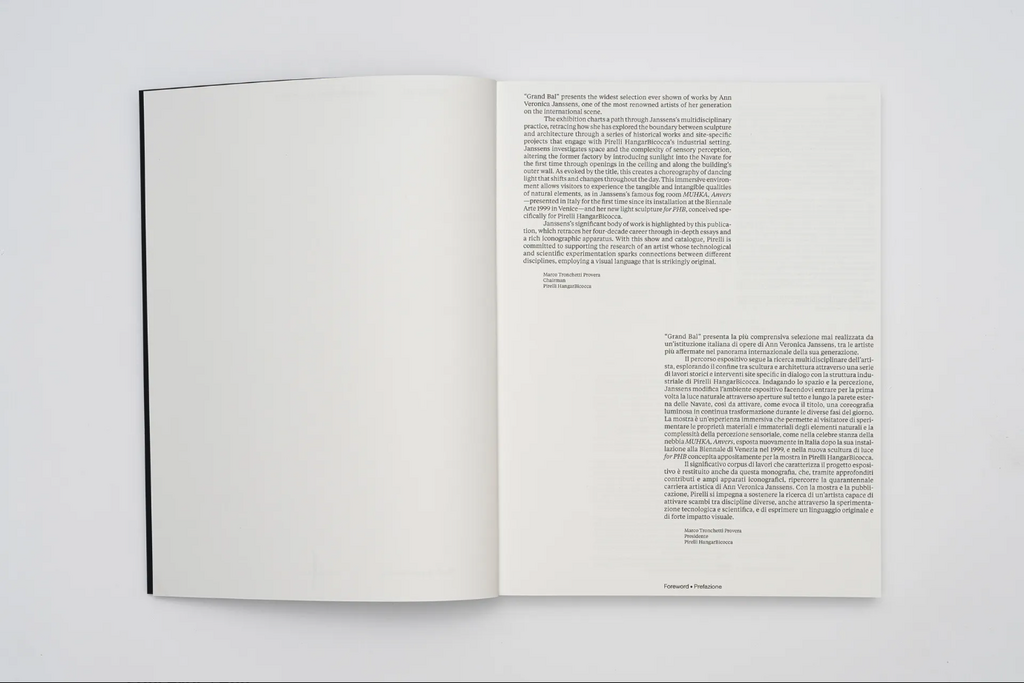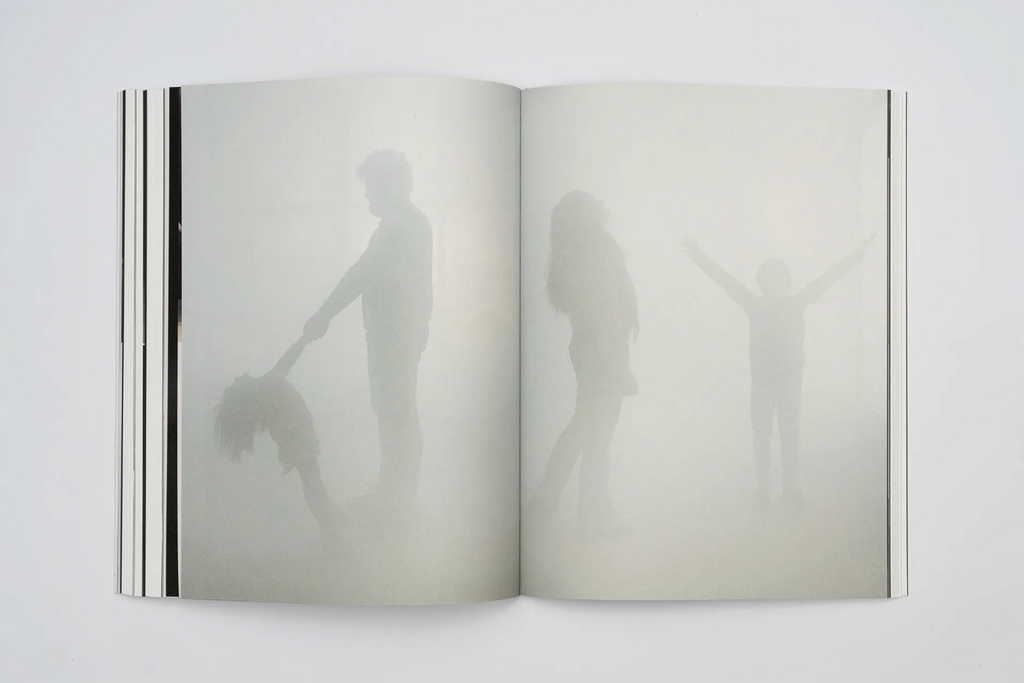 The monograph 'Grand Bal' accompanies Ann Veronica Janssens' retrospective exhibition at Pirelli HangarBicocca (6 April – 30 July 2023). The editorial project, realized in close collaboration with the artist and designed by Studio Otamendi, traces her 40-year career by presenting a wide selection of historical works and new productions documented by a detailed iconographic archive. By analyzing the conceptual development and formal variations, the volume provides a plurality of perspectives on this body of work through a text by writer Philippe Bertels, essays by art historians Robin Clark, Ernst van Alphen and Stéphane Ibars, a contribution by architects Kersten Geers and Jelena Pančevac, and one by philosopher Maud Hagelstein. The book is enriched by an extensive documentation of the exhibition at Pirelli HangarBicocca that presents for the first time the most comprehensive selection of her works, also narrated through a conversation between Ann Veronica Janssens and exhibition curator Roberta Tenconi.
Texts by Philippe Bertels, Robin Clark, Kersten Geers, Maud Hagelstein, Stéphane Ibars, Ann Veronica Janssens, Jelena Pančevac, Roberta Tenconi, Ernst van Alphen
2023
English/Italian
23 x 30,50 cm, 304 pages
Published by Marsilio Arte
ISBN 979-12-5463-088-4
Price: € 55