Why people are obsessed with keeping memories in their life? Where those images shot by camera or video disperse eventually? New York based cassette musician, composer and visual artist Aki Onda will talk about his work and related subjects.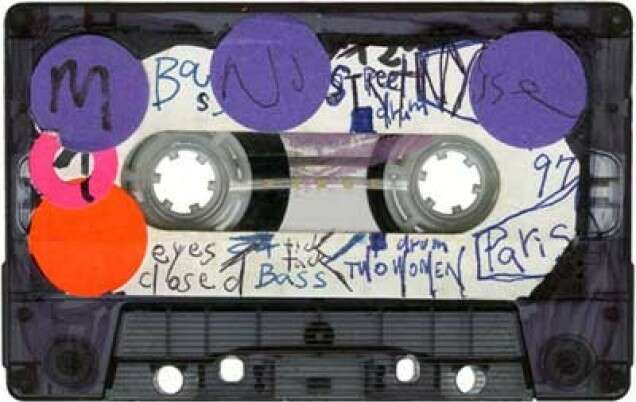 On the first day of the workshop/casual meeting, Onda will discuss about his projects - especially Cassette Memories and Cinemage and how those projects were developed over the years. Most of his projects do not easily fit to into one genre such as music, film and photography and are crossing borders. Naturally, the discussion will be about interdisciplinary arts or relation between those media.

The second day, Onda and guest lecturer Stoffel Debuysere show excerpts of experimental films - the works of Ken Jacobs, Chris Marker, Paul Clipson and others and discuss about the relation between sound and visual images that are related to Onda's art practice.