André Tehrani (b.1980 in Tønsberg, Norway, lives and works in Stockholm, Sweden) is a Norwegian-Iranian artist who works in a variety of media.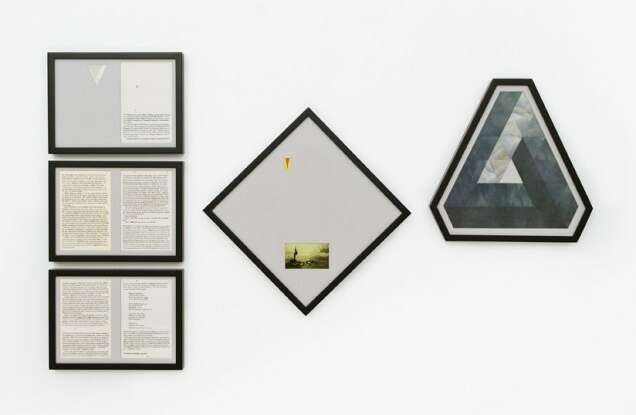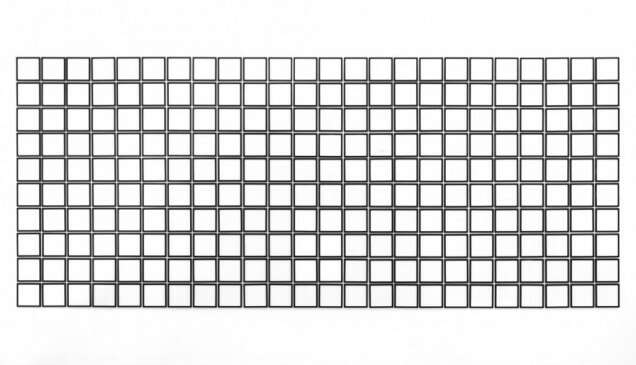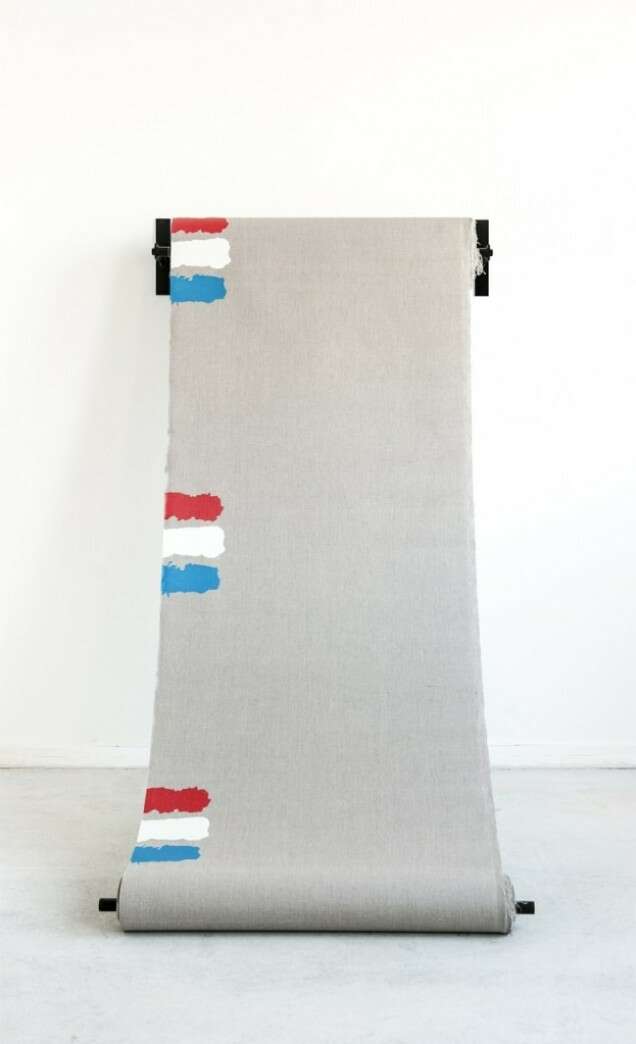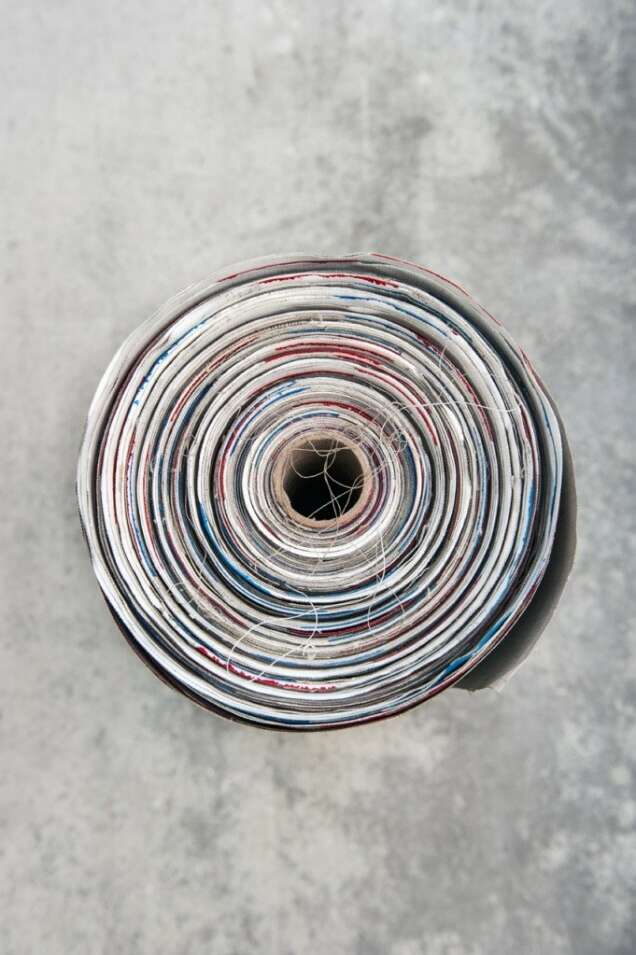 His works highlight the ways in which political and ideological dynamics influences popular culture and juxtaposes appropriated imagery with encyclopedic facts and art historical archetypes. Currently he is working on a series of three upcoming solo exhibitions (at the artist-run Norwegian galleries NoPlace, Entrée and Tegnerforbundet, respectively) which trace cultural trajectories from the endeavours of the Situationist International (1957-1972) to more recent countercultural practices in the realms of film, urbanism, literature and popular music. Past exhibitions include 'Game of Life' (Kristiansand Kunsthall, Kristiansand, 2012), 'Transit Vestfold' (Haugar Vestfold Art Museum, Tønsberg, 2011), and 'Depattern' (Galleri Erik Steen, Oslo, 2010). Upcoming group exhibitions include 'The Limits of Language Means the Limits of My World' (Platform Stockholm, Stockholm) and 'This House' (Palais de Tokyo, Paris). As a writer Tehrani has published texts on art and literature in D2 (Dagens Næringsliv) and the Norwegian literary periodical Vinduet.
Please visit www.andretehrani.com for more information.