Jef Geys' (b. 1934 Leopoldsburg, BE) entrance for La Biennale di Venezia consists of a completely new project entitled Quadra Medicinale. The exhibition project takes the form of an interdisciplinary, multifaceted research with plans, inventories, descriptions, photos and drawings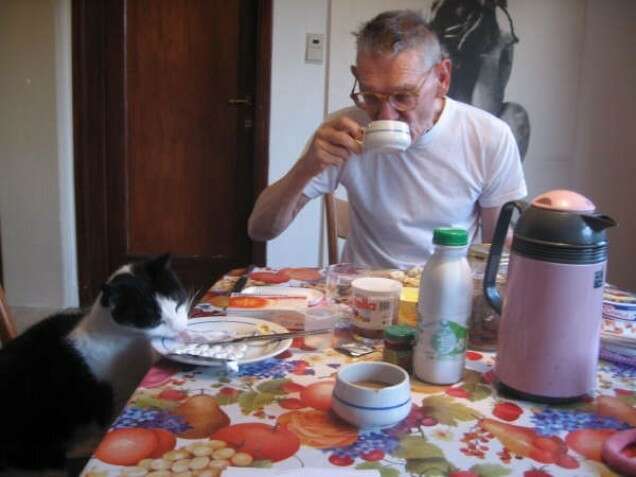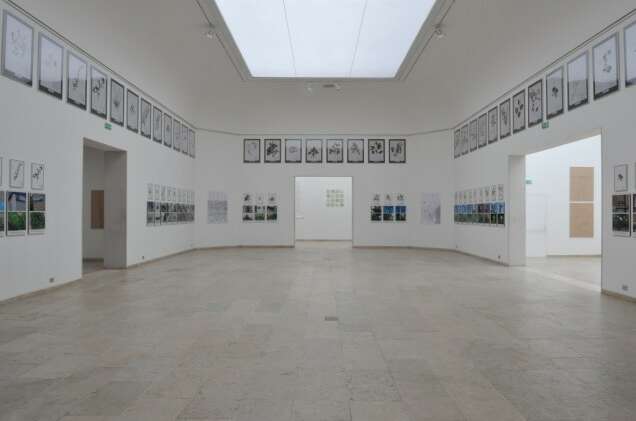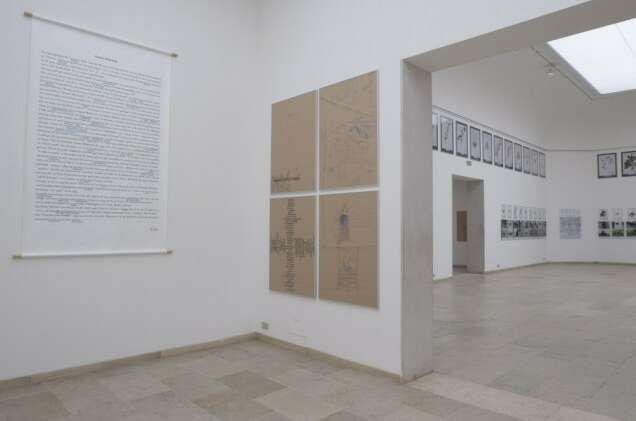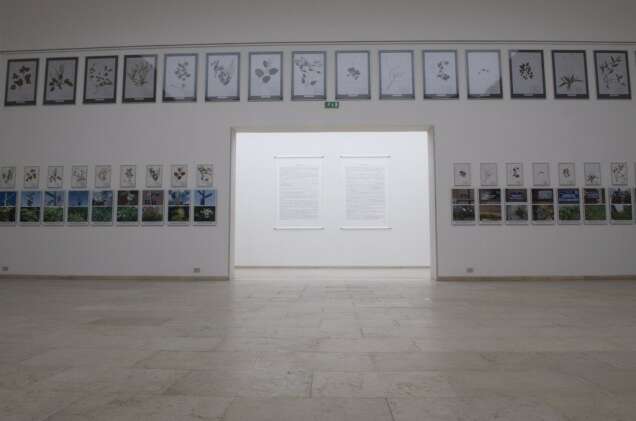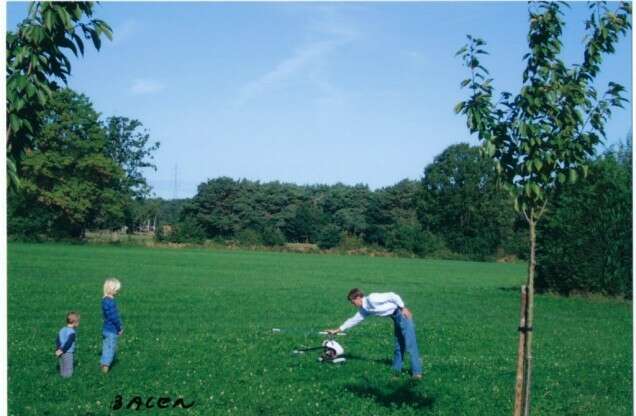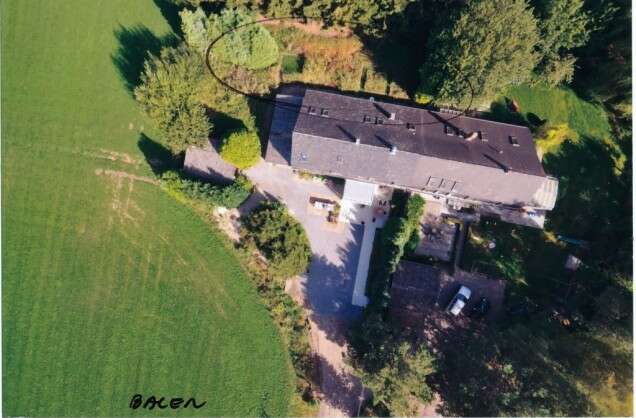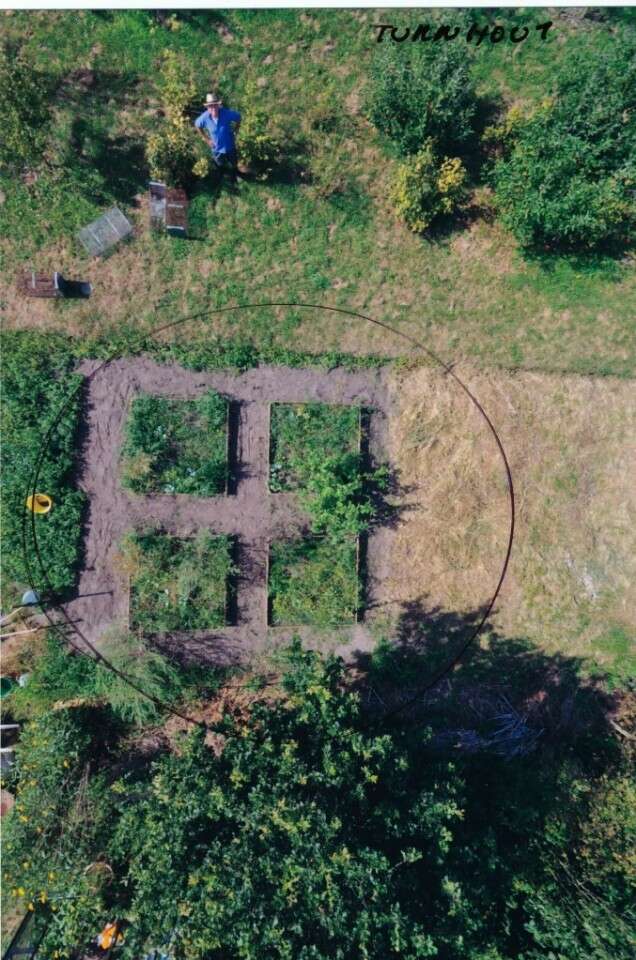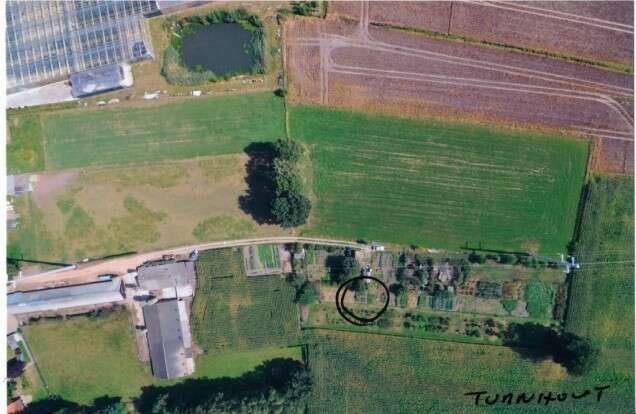 Jef Geys takes the term "terroir" as a starting point, a term that has more affinity with the biotope than with a territory. In terms of motifs and structure, Geys continues to build on elements that were discussed in his work over the last four decades and which are discussed in the accompanying newspaper.
Quadra Medicinale starts from a basic research that he had carried out by four acquaintances who live or work in a large city - Villeurbanne, New York, Moscow and Brussels. By demarcating a square kilometer quadrant and searching for twelve plants that grow on the street within it, they explored the basic components of their immediate living environment.
Belgium Pavilion
Client: Ministry of Culture of the Flemish Community
Curator: Dirk Snauwaert
Assistant Curator: Angelique Campens
Coordination production by WIELS Center for Contemporary Art Brussels
Thursday June 4 at 11 am
Jef Geys invites ethnobotanist Ina Vandebroek for a lecture on:
Medicinal plant use as a cultural tradition in rural, urban and metropolitan habitats
As part of the exhibition, Ina Vandenbroek will give a lecture about her research into ethnobotany, the notions of biotope and territory, biocultural diversity and public health. Her ongoing research takes place in New York and focuses mainly on the knowledge of medicinal plants and their use by the immigrants of the Dominican Republic. She is also involved in cultural competence training in order to create a better dialogue and relationship of trust between doctors and their minority patients. Her other research area is Bolivia, more specifically the Andes and the Amazon, where she has been working since 1999 in close collaboration with local universities and traditional healers on ethnobotanical research, training and community projects.
Università Iuav di Venezia - Facoltà di Design e Art
Fondamenta delle Terese - Dorsoduro 2206 - Aula G