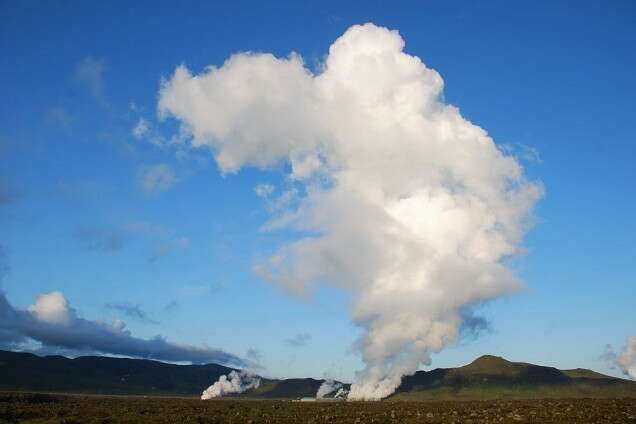 Without opacity—the obstacles encountered by our gaze and understanding—the desire for transparency would not exist. They are two key concepts in science, culture and politics, which must always be thought of in new interrelationships, today probably more than ever before. (Christophe Van Gerrewey in De Witte Raaf no. 199)
Two editors of the art journal De Witte Raaf, Laura Herman and Christophe Van Gerrewey, will discuss the exhibition and how the desire for and demands of transparency in society are addressed by the participating artists. Artist Jelena Vanoverbeek and WIELS curator Caroline Dumalin will subsequently elaborate on specific contributions from De Witte Raaf's second thematic issue dedicated to transparency and opacity, followed by a joint discussion.
09.10.2019, 19:00-20:00
WIELS Auditorium
Free entrance
Upon registration
In Dutch
NB: The exhibition Open Skies will exceptionally stay open until the start of the discussion at 19:00.