Screening by the artists-in-residency at Cinema Galleries: Grace Schwindt & Emmanuel Van Der Auwera
Cinéma Galleries (Galerie de la Reine 28 Koninginnegalerij / 1000 Brussels) and WIELS launch from January 2013 onwards a monthly program of films and videos made or selected by the artists in residency in contemporary art centre.
03.01.2013 / 8pm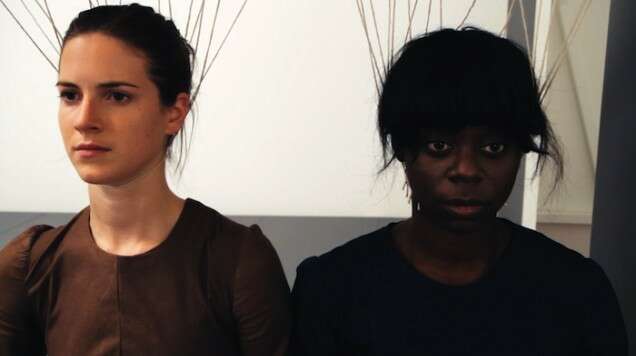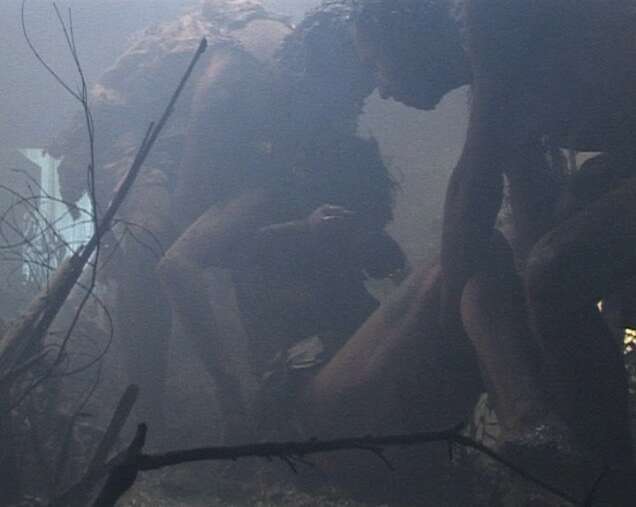 Tenant (2012)
78 min
In Tenant, the family home becomes the stage to re-enact a scripted dialogue that takes as a starting point a story about Mrs. Schumacher who was the lodger of the artist's grandfather in Berlin during the Second World War. She was a communist and helped Vladimir Lenin travel from Switzerland to Russia in 1917 after the February Revolution broke out. The relationship between language and physical movements explores roles that these two elements play in the creation of knowledge and social relations.
The citadel (2008)
17 min
An obtusely self-contained citadel is a theatre for strange rituals.