Look Who's Talking: Naïmé Perrette & Emmanuel Van der Auwera
(FR)
Free
Guided tour
Look Who's Talking
Guided tour of the exhibition Open Skies by artists Naïmé Perrette and Emmanuel Van der Auwera, together with WIELS curator Devrim Bayar.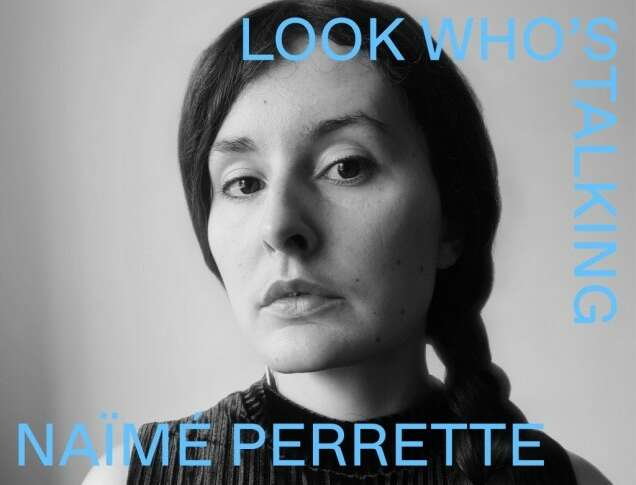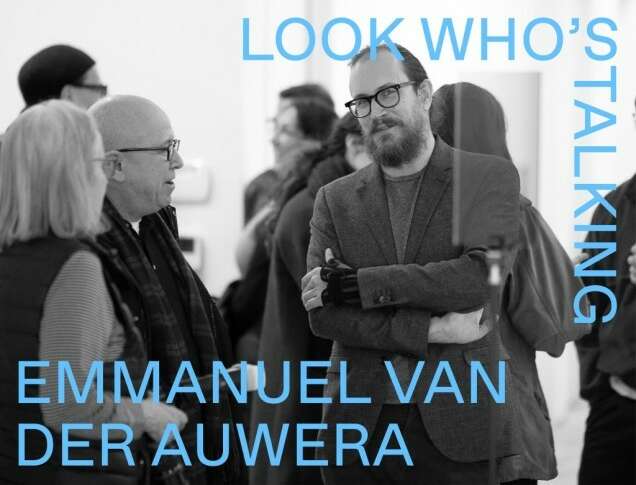 Naïmé Perrette (b. 1989 France, lives in Brussels) was a resident at the Rijksakademie in Amsterdam (2014-2015). Her work has been exhibited at the 5th Ural Biennial; Eye Filmmuseum, Amsterdam; HKW, Berlin; La Gaîté Lyrique, Paris; and STUK, Leuven. She co-curated La Part Mortelle, a performative exhibition in a Brussels parking garage.
Emmanuel Van der Auwera (b. 1982 Belgium, lives in Brussels) was a 2012 WIELS resident and a 2015 HISK laureate. His work has recently been exhibited at venues including KANAL – Centre Pompidou, Brussels; Palais de Tokyo, Paris; and Mu.ZEE, Ostend. He currently has two solo exhibitions in Brussels, at Harlan Levey Projects and Botanique. He is the first recipient of the Fondation Goldwasser Award (2019).
16.10.2019, 19:00
In French
Included in the entrance ticket
On registration