The television program Goudvis on Canvas sketches the portrait of renowned Belgian artists. On Sunday May 31, the program will be dedicated to Francis Alÿs. But the tv viewers will be able to see this documentary in preview at Wiels on May 19.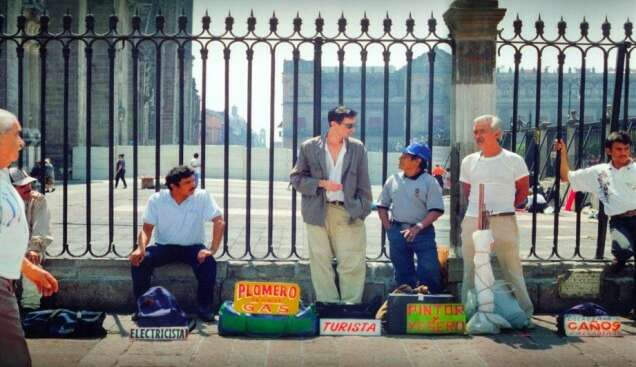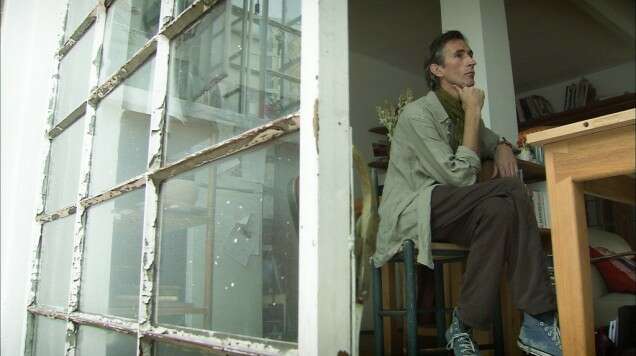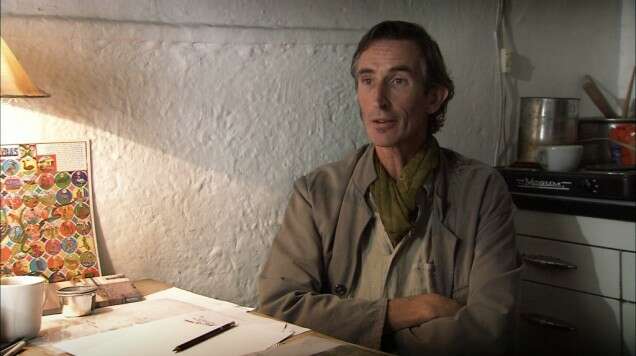 From 8 to 9pm, the public will access the current exhibitions at Wiels (Luc Tuymans & Bruno Serralongue) for free. The screening, also free, will start at 9pm.

Since more than 20 years, the artist Francis Alÿs (born Francis De Smedt) has lived in Mexico City. Although he is little known in his country of birth, Alÿs is internationally renowned. This documentary of Guido De Bruyn and Jef Lambrecht (interviews) brings us in the artist's studio and introduces the work of this intriguing architect-urbanist.

With:
Rafael Ortega, film director
Klaus Biesenbach, MOMA (New York)
Marc Godfrey, Tate Modern (London)
Cuauhtémoc Medina, art critic / curator
Olivier Bastien, architect
Louise De Smedt, the artist's sister
Dirk Snauwaert, Wiels director
Julien Devaux, film director
David Zwirner, gallerist New York

Scenario: Guido De Bruyn / Interview: Jef Lambrecht
Production: Lea Van Egdom / A program of VRT Cultuur for Canvas.