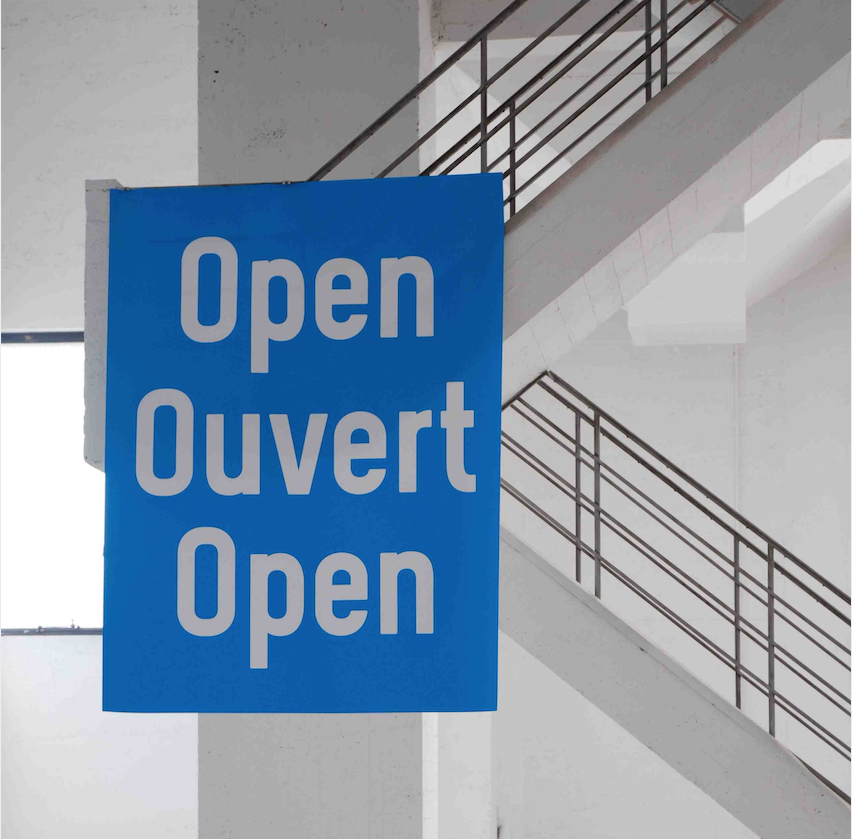 At the time of its inception, the need for a contemporary arts centre had long been stirring minds and fuelling public debate in Brussels. In 2003, the "Centre des Arts Contemporains" not-for-profit organization delivered an innovative response by coming up with what has since become a landmark cultural venue in the European capital. Housed in the remarkable "Blomme building", WIELS, named after a brand of beer brewed in the Wielemans Brewery, went on to take the form of an international laboratory for the creation and dissemination of contemporary arts with an important social and heritage function.
As such, WIELS was neither conceived of as a museum nor as a palais des beaux arts but very much as an innovative and complementary venue. WIELS's divers activities and specific profile make it into a unique institution for contemporary arts in Europe.
With the project taking shape between 2003 and 2006, in 2007 WIELS staged its first exhibition in a building that was still under construction. Since it launched, WIELS has proved itself to be a paragon open to all, enabling people to discover, understand and take part in the development of the contemporary arts. Its location in the heart of Vorst / Forest, at a mere stone's throw from Brussels-South railway station gives the Centre a strong local anchoring point and international stature and appeal.