The duo will perform their latest album Twee Lindebomen like never before. Responding to each setting and its unique architecture they create an experience which is at once acoustic and physical.

Free concert during the finissage of Regenerate and Jacqueline de Jong: The Ultimate Kiss.
Reservation required.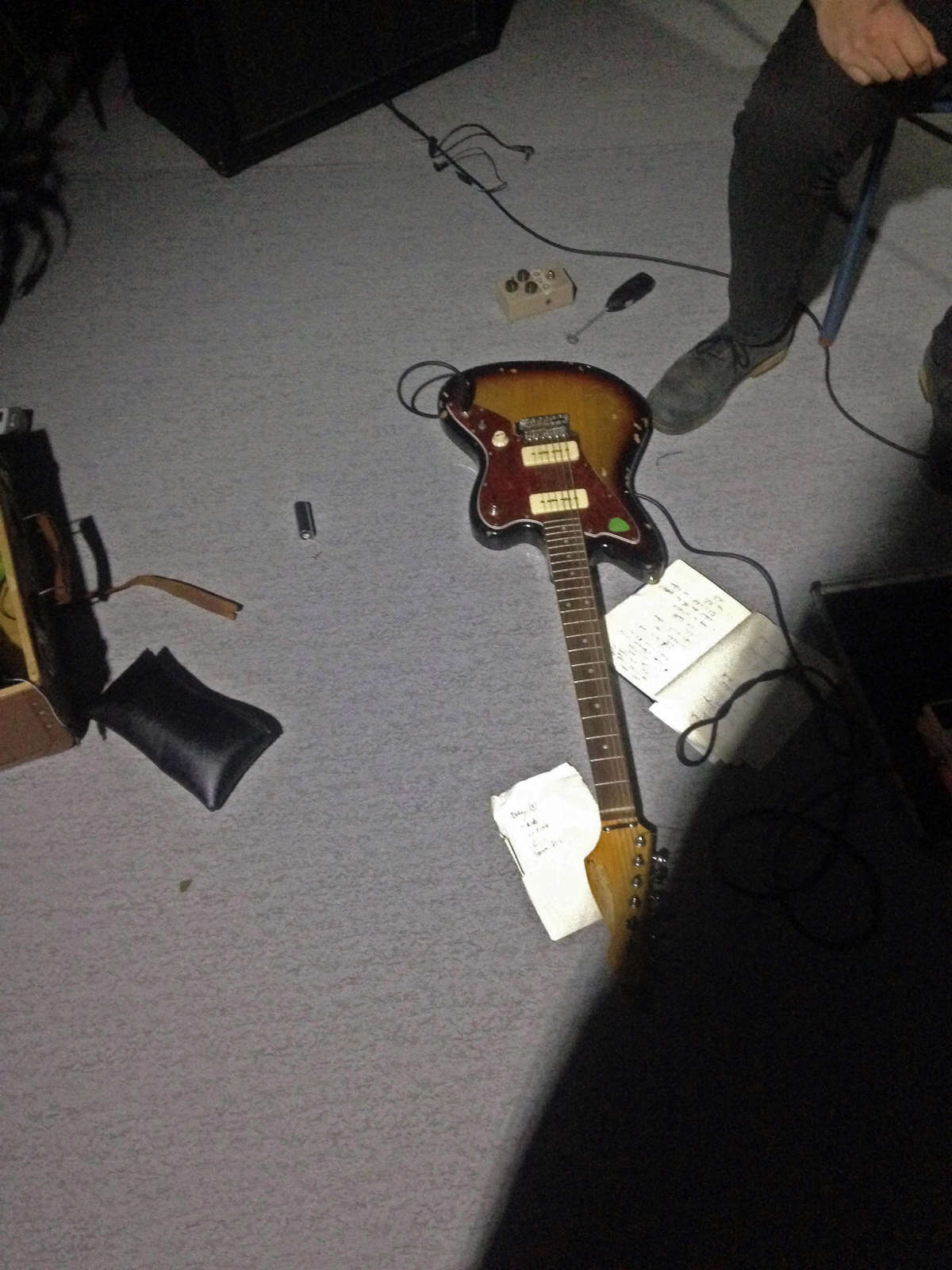 Jean D.L.'s work navigates between image and music. His narrative, experimental scores are composed as movie scripts, creating different atmospheres with guitar and field recordings. Music samples are taken from everyday life and merge together to create an evocative soundtrack. Karen Willems is a percussionist and a key figure on the Belgian avant-garde, improvisation and rock scene.