Intersections of Care: Caring, Healing, Access
(EN)
Discussion and workshop
15:00 - 20:00
@ Open School
€5 / €3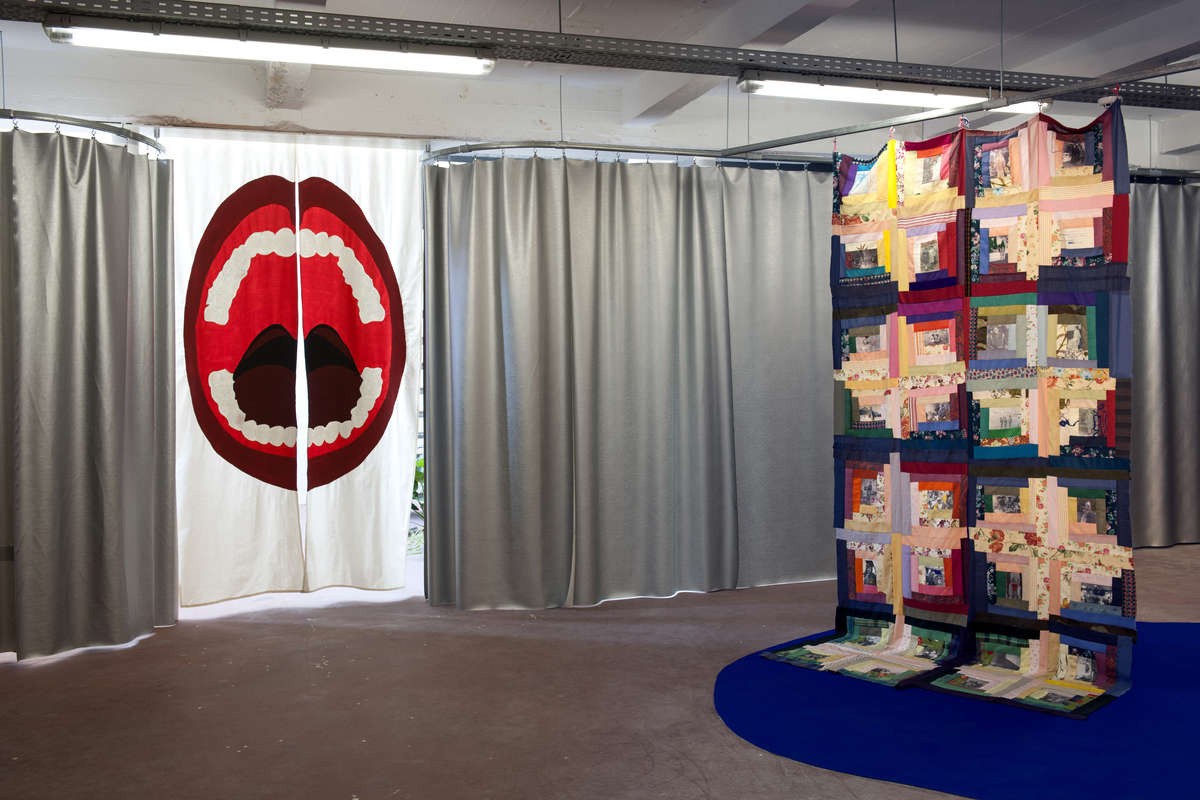 An exchange that combines art and research in a reflection on the notions of care, healing and access. The speakers explore these crucial questions through the presentation of artworks, texts and experiences that contribute to the formulation of a collective practice of care at individual and institutional levels.
Speakers
Sofia Caesar (BR) is a Brazilian artist based in Brussels. She is currently a doctoral student and teacher at LUCA School of Arts. Her practice uses different media such as installation, performance, sculpture and video to evoke states of ambivalence - action and passivity, pause and movement, work and rest - and question the dominant standards of productivity and work.
Laurie Charles (BE) is a Belgian video artist who interweaves folklore, history and fiction in her work. She is a guest professor for the editorial practice course at the Royal Academy of Fine Arts of Belgium.
Greg Nijs (BE) is a researcher at Urban Species (a program hosted by the Faculties of Architecture and Social Sciences and Philosophy of the Université Libre de Bruxelles, and at LUCA School of Arts). He is interested in the relationship between human and non-human, participation, experience, affect and cognition. He links these elements in his research on urban spaces, "other" practices of knowledge production and technology. He is also curator and co-director of c-o-m-p-o-s-i-t-e, Brussels, and visiting professor at the Printing Department of ENSAV La Cambre, Brussels.