OPEN SCHOOL - Eden Studies: Data is the New Clay
(EN)
Round table
16:00 - 18:00
@ Open School
5 € / 3 €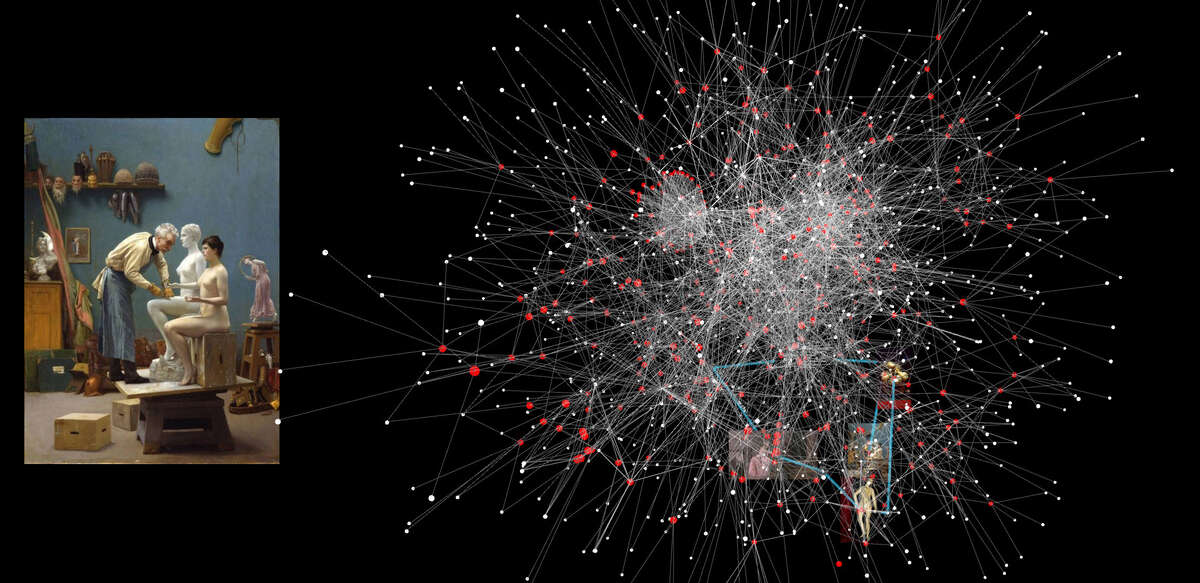 Between data, images and habitats, Nicolas Antille and FieldStation studio discuss how data shapes the living, from the golem to the city.
Nicolas Antille is a biomedical engineer specialized in scientific visualization. He developed data visualization tools for the Human Brain and Blue Brain labs in Geneva. He is currently working in collaboration with the University of Geneva on projects aimed at developing virtual reality experiences and digital simulations of biological phenomena.
FieldStation studio is a platform run by Corneel Cannaerts and Michiel Helbig at the Faculty of Architecture of KU Leuven. It is part of the international fieldstations.net network which promotes research on the Anthropocene. Their collective work focuses on emerging technologies and their impact on architectural cultures and practices in relation to the Anthropocene and the technosphere.
WIELS respects the regulations related to counteracting the spread of COVID19. The event will take place with limited capacity, participants are asked to observe a distance of 1.5 m and to wear a mask. Guests are asked to disinfect their hands when entering and leaving the space.