Performance
15 €
This performance has been postponed. A new date in 2021 will be confirmed later.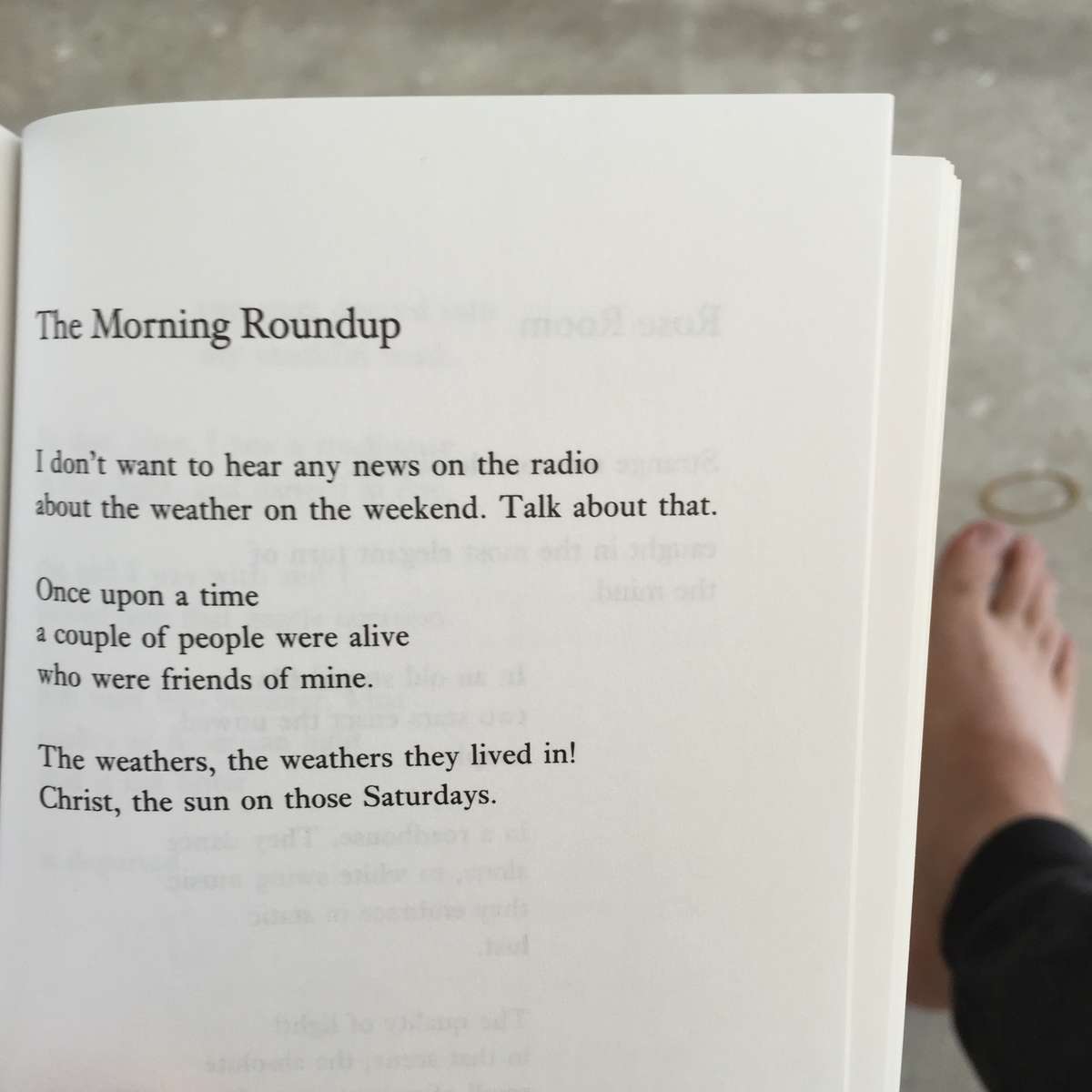 Known for his imaginative formulation of what it means to think, act and exist in the digital age, Atkins surprises us with his actual presence in the only performance he ever produced. Facing the crowd by himself, he reflects on the banality of the mundane.
Ed Atkins presents a new iteration of his only performance Mutes, which is renamed every time it is performed. This features Atkins' attempt to adequately recite New York novelist Gilbert Sorrentino's poem "The Morning Roundup" (1971), with songs and histrionics throughout. Again and again repeating the three-stanza poem, Atkins expresses the inexhaustibility of any rendition. "A final reading, a final performance, is pointless" he claims, "it remains an attempt".