CLEA: Transgression, Intelligences and the Noosphere
(EN)
Symposium
11:00 - 18:00
@ Open School

€10 / €7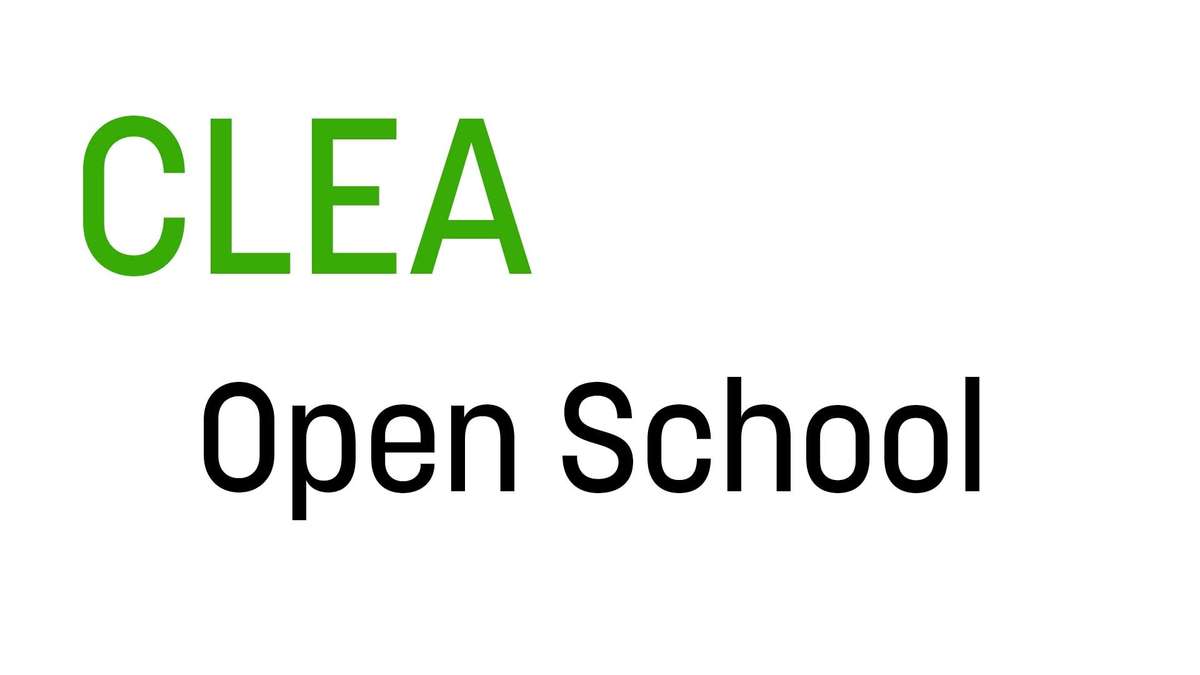 What is transdisciplinary research? Can Artificial Intelligence support creative thinking? Are technological extensions forming a collective intelligence on a planetary level? Between scientific research, social sciences and art, CLEA Open School offers a broad discussion that challenges the limits of thought.
Programme
11:00 – 13:00 PANEL 1
Transgressing boundaries
Boundaries are fundamental distinctions that our mind uses to subdivide the world into parts, delimiting systems with clear components, properties and rules. Transgressing boundaries does not only mean breaching such structures, but also creating new ones and establishing potentialities that the system in place did not allow for. This panel discusses how transdisciplinary research develops tools to question and transcend established boundaries, and potentially creates more effective ones in the process.
Prof. Dr. Francis Heylighen: cyberneticist, systems scientist
Dr. Karin Verelst: historian and philosopher of science
Dr. Marta Lenartowicz: linguist, sociologist
Moderator: Stan Bundervoet: social scientist, musician
LUNCH BREAK
13:30 – 15:30 PANEL 2
The Noosphere
The advent of the World Wide Web and globalisation lead us to question the boundaries between humans and machines, between different social groups, cultures and nations. Some thinkers envision this as a cross-border integration into one giant thinking network – the so-called noosphere. This panel analyses and questions the formation of a collective intelligence at the planetary scale, aka a "global brain".
Dr. Clément Vidal: philosopher, cosmologist

Dr. Cadell Last: anthropologist, futurologist
Dr. Harry Halpin: computer scientist, philosopher
Moderator: Katarina Petrović: artist and researcher
COFFEE BREAK
16:00 – 18:00 PANEL 3
AI vs. Open-Ended Intelligence
This panel intends to move from the present narrow conception of AI to the broader notion of 'open-ended intelligence', which is defined as 'fluid thinking', a form of thought without predefined goals or questions. Traditional AI is geared towards solving problems within a 'closed', well-defined domain. Yet, natural intelligence has no such boundaries – creative thoughts self-organise in between and across people, systems and domains. May AI programs support such open-ended exploration?
Prof. Dr. Ann Nowé: mathematician
Dr. David Weinbaum ("Weaver"): computer engineer, philosopher
Dr. Kabir Veitas: computer scientist
Moderator: Orion Maxted: algorithmic theatre-maker