WIELS is a place of exchange. The involvement of different groups and audiences is an essential element of its functioning. Giving the opportunity to see things differently, to deepen one's artistic practice, to enter into dialogue or to be inspired are all of the art centre's objectives. Meetings, workshops, conferences, internships, ... many activities are offered to make this possible.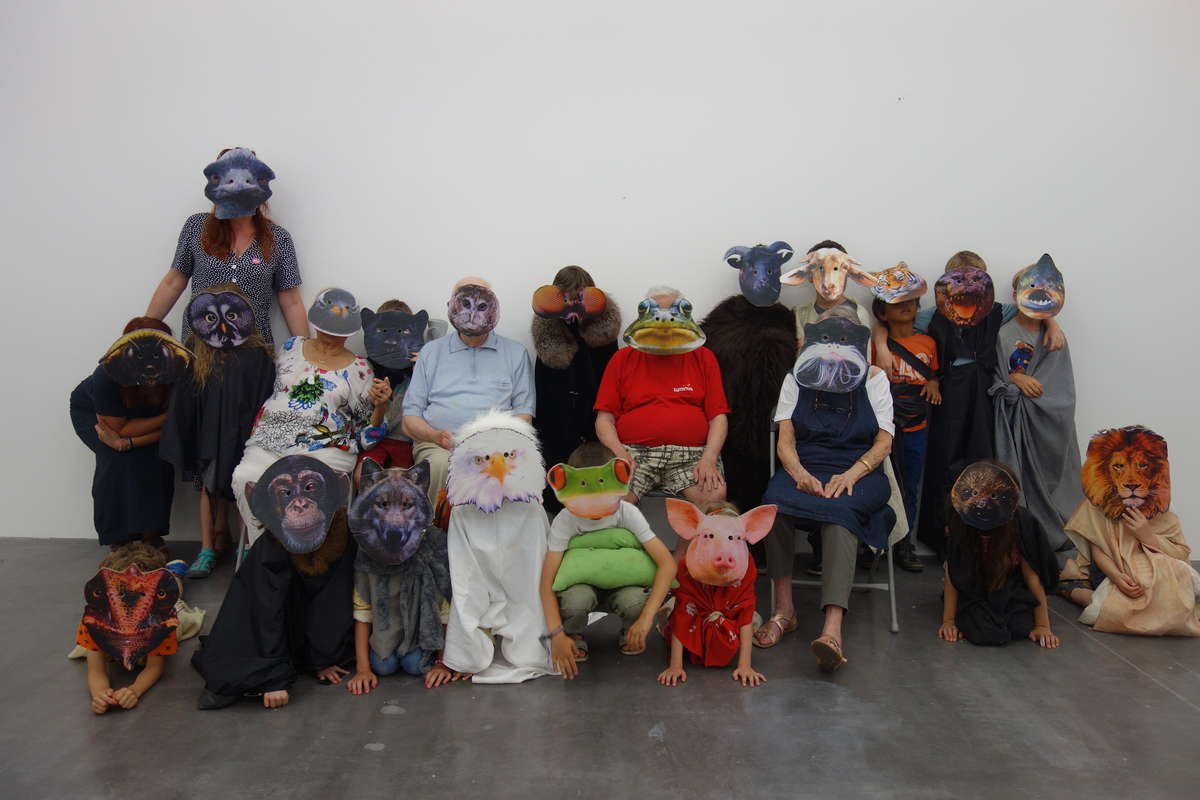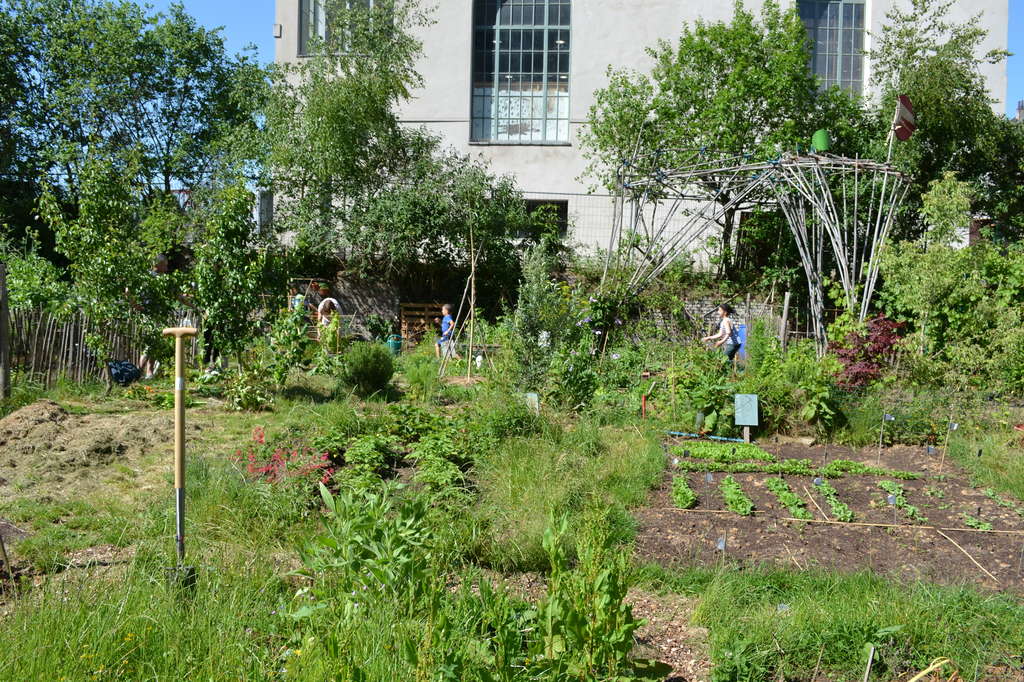 Garden / Beehives

The community garden continues to be a precious resource and important place for people to live and meet in the densely populated urban district around WIELS. It is also a tool for social cohesion. 80 local residents from various backgrounds meet to cultivate the ground and exchange advice and their experiences of urban culture. The 6 beehives installed on the site are also regularly the subject of educational visits from neighborhood schools.
Public space project "Hors les muren!"

'Hors les muren!' [Outside the walls] is a project developed within the Saint-Antoine urban renewal contract, in order to go beyond the walls of WIELS and meet different neighbouring associations and schools. The project covers different axes and is organized by three partners from Saint-Gilles and Forest: WIELS, the BRASS cultural centre, and the Maison des Cultures de Saint-Gilles. The aim: to create a new dynamic in the public space.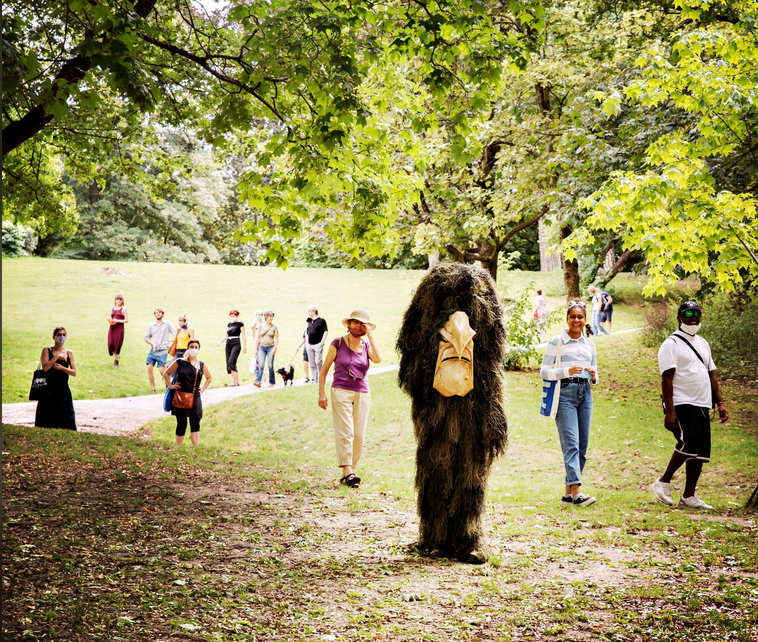 SuperVliegSuperMouche and Park Poétik
During this strange summer, the team of the festival SupervliegSuperMouche created a poetic programme in the streets of Saint-Gilles / Sint Gilles & Forest / Vorst: Park Poétik.