Infrastructural and Technical Coordinator (M/F/X)
WIELS is looking for An Infrastructural and Technical Coordinator for a full-time GECO-Contract (38h/week).
See the full job description below.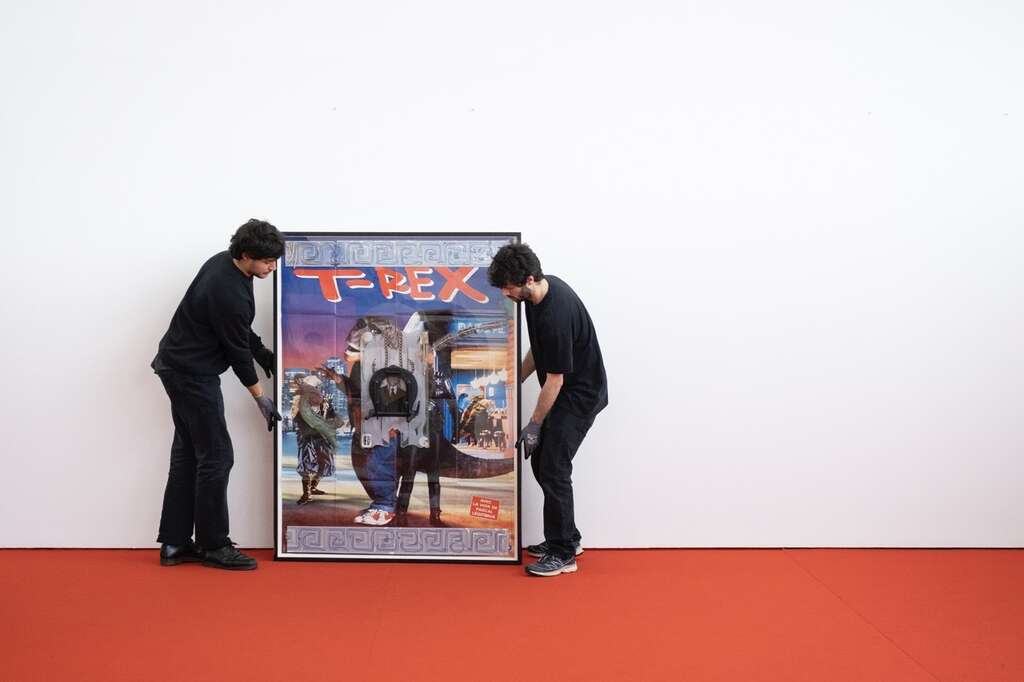 WIELS is looking for an Infrastructural and Technical coordinator (M/V/X) for a full-time, long-term, GECO-Contract (38h/week)
The Infrastructural & Technical Coordinator is responsible for the general and technical maintenance of the WIELS infrastructure, exhibitions and other collatoral events.
JOB DESCRIPTION
As an Infrastructural & Technical Coordinator:
You are responsible for the maintenance of the building and technical infrastructure. You take care of minor repairs and you are the contact person for external technical service providers.
You develop and construct technical solutions for the presentation of the exhibitions and collatoral events, at times in collaboration with external suppliers and service providers.
You are responsible for the carpentry workshop and the storage of the artworks; and for the purchase, maintenance and disposal of packaging and construction materials, tools and hardware.
For this, you will work closely with the curatorial team and report to the exhibitions production coordinator.
PROFILE
Preferably at least 2 years of experience as a technician, arthandler or scenographer
Technically skilled with experience in wood, metal and/or audiovisual applications.
Knowledge of digital applications (SketchUp, Excel, Teams) is an asset
Proactive & autonomous, with a sense of responsibility
Stress resistant, punctual and precise
French or Dutch speaking with a good knowledge of the second language
Flexible, willing to occasionally work weekends or evenings
You have a valid driving license B (mandatory)
Highest diploma obtained: bachelor

OFFER

A dynamic environment and enthusiastic colleagues;
Direct contact with contemporary art and artists;
A full-time contract for an indefinite period: 38 hours/week;
Extra-legal benefits such as lunch vouchers and transport cover.
Immediately available
This profile requires you to meet the GECO requirements.
Please send your CV and cover letter to job@wiels.org (Ref: Infrastructural and Technical Coordinator)
Deadline 15.12.23